Over the summer of 2017, I embarked on a journey that flipped my entire perception of life.
Upon arriving in the overwhelming city of New Delhi, India, I knew I would no longer be the same Michelle. The riveting sensation tingled my bones.
This change may not be traceable back to a single moment for all, but at least for me, it can. This moment made me into the person I am proud to call myself today, and walk as a better person.
This epitimal moment for me was the second i journeyed to the abundant land of India. My life did a 180 degree flip. Now, one must remember that when they set foot in an underdeveloped country, all expectations must be set aside. One must let the adventure carry them, and go where the wind takes them. And that is exactly what I did!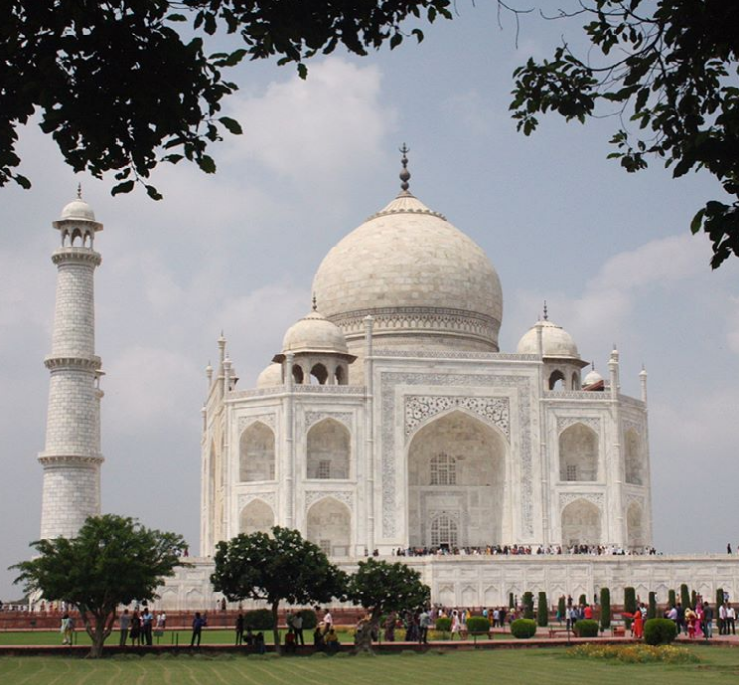 Imagine yourself in a country completely foreign to you,
one that you've heard of since the beginning of time, but never been able to touch down upon until this very moment.
Cows, EVERYWHERE. And people, EVERYWHERE. All dressed in bright colors, living amongst each other, in perfect and flawless harmony. I was in shock. How could they be so calm with all the underlying chaos?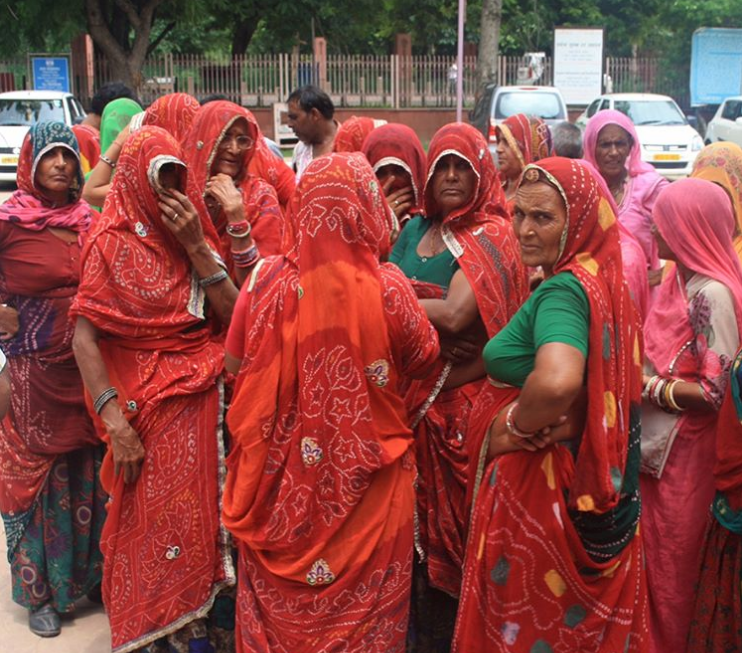 And as expected, complete and desperate poverty.
The slums are everywhere. The people are everywhere. They seek refuge under any tree that will offer shade with its leaves. The sun beats strong, around 40 degrees Celsius during the day in the summer. Yet, they all get up to finish their tasks of the day, no matter how exhausting it may be. You could live like a king for $10 a day.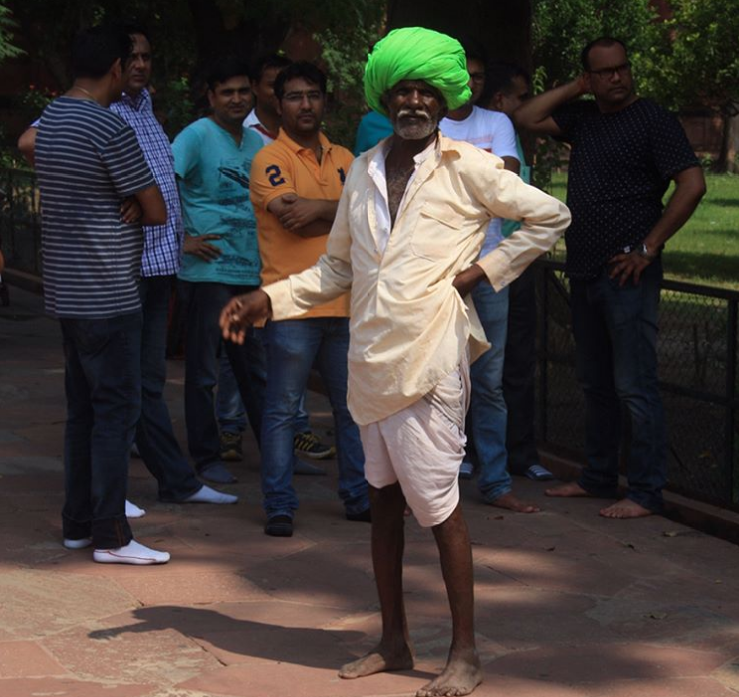 To my surprise, there are very few beggars. They are such hard-working people.
If they don't have the resources, they dig them up from the ground. They pick up any odd job they can make 50 rupees off of (1 dollar = 64 rupees). Men will stand with a scale, a measuring tape, scissors. A barber shop will be set up on the street, consisting of a mirror, a chair, and a clipper. I'm amazed.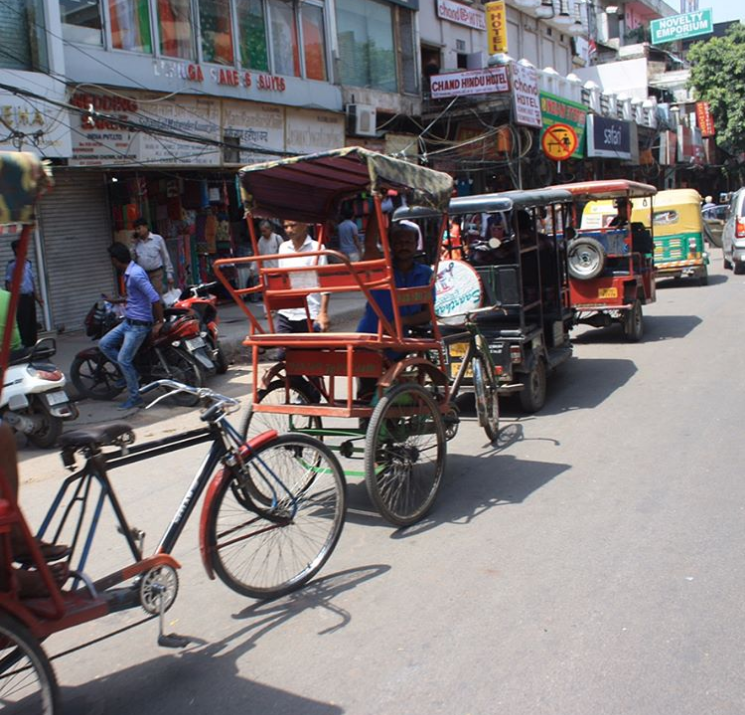 Although short, my experience in India was one that touched my life in the most positive way possible.
One that is to be repeated on a yearly basis. My eyes were opened to the exact reality people live in. But, they are not any less happy than us. Quite the opposite. They are so appreciative for what they have. If they share the two-bedroom house with seven of their family members, they are MORE than grateful to have a home to cover their heads.
No society will ever be perfect, or live in complete harmony and happiness.
But, I believe we have a lot to learn from the beautiful culture the people of India bring forward. If I have obtained a single piece of knowledge to pass on, it is this: travel into the unknown. Widen your horizons, go East! Do not restrict yourself to the typical destinations visited, I promise it will be worth it. The entire trip was so light on the pocket, yet heavy on my heart.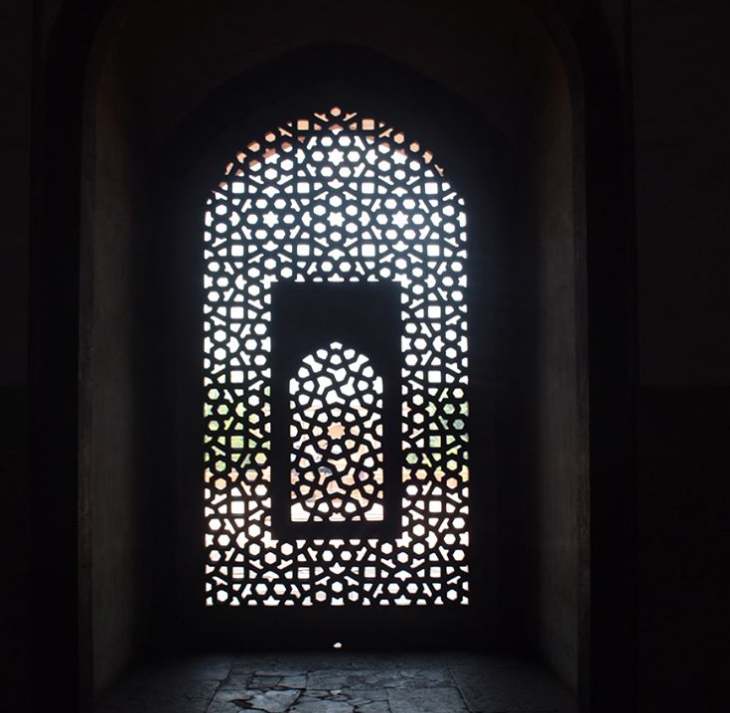 AND WHAT ABOUT YOU?
What would you do to step out of your comfort zone?
Leave a comment in the section below for a chance to win 2 Vouchers at TOMATOMATIC; Because every experience starts with a pizza!
P.S.: We'll be choosing 2 lucky winners.