10 annoying things Lebanese people do when they travel
Lucky to be Young
Reading Time:
4
minutes
Former president of Mexico Adolfo López Mateo once said: "Anyone who does not have a Lebanese friend must look for one". And it's true! Lebanese are truly awesome people. You won't find their joie de vivre anywhere else in the world (at least, not in the same way). But, like everybody else, they do have their annoying little habits. Like when they travel for instance. So this article is a bit of a caricature just to put a smile on your face 🙂 Don't take it too literally!
1- They take a picture of their passport and post it on Instagram
As if the whole country doesn't already know they're travelling this week.
You've been telling us all about it for weeks, NOUR.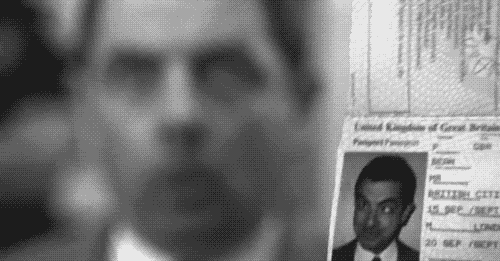 2- They check in at the VIP lounge
Literally anyone can access the VIP lounge at the airport. It doesn't cost anything. Please let us all stop pretending we're fancier than we are because we have access to the VIP lounge. It's for the average Joe, so can we all get over this together?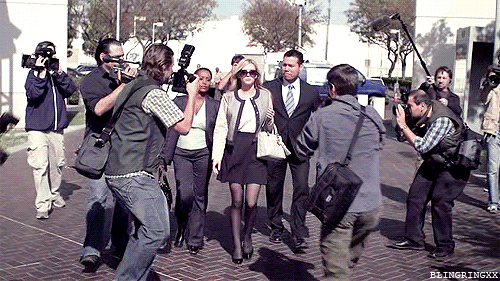 3- They brag about their trip before, during, and after
No one cares that you're travelling to Cyprus, NOUR. It's not like you're going to the moon. Been there done that. Build a bridge, and get over it 🙂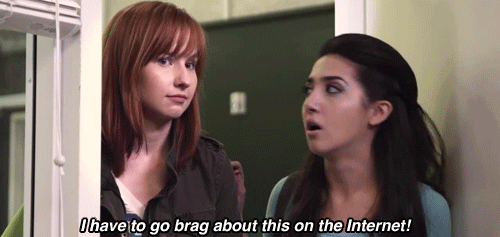 4- They post a guided tour of their hotel room
For some reason, you get a detailed guided video tour of their hotel room on their Instagram story. -It's just too bad music is unavailable in our region otherwise we would have gotten background music to go with the video, you know, for dramatic effect.
5- They also post stories about everything
Literally.
And on all social media platforms no less!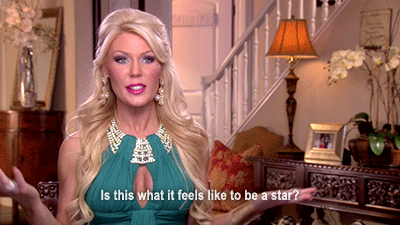 Do you think people want to see your story on Instagram, Facebook, Snapchat AND WhatsApp, NOUR? Are you afraid someone might miss it if you don't broadcast your existence through every means possible?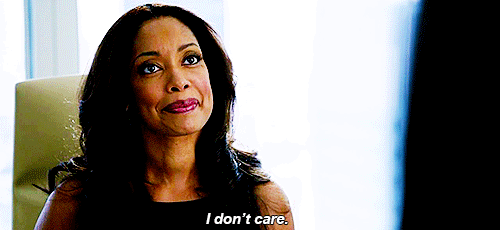 6- They will broadcast their return
Once they're back in town, you will know, as will everyone else (obviously).
7- And then come the Throwback Thursdays
You'd expect people to get over themselves once they're back in town but noooo. They will hit you with the #ThrowbackThursdays like you've never been hit before, and they will #MissThis (add sad face emoji) for a very long while. This whole throwback charade will go on for at least a year to come. I'm not sure if it's until their next trip or until they've posted all the pictures they think are "Instagram Material".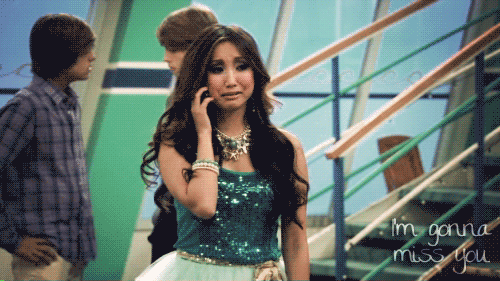 8- They will talk about their shopping sprees
And they'll tell you all about how everything is cheaper abroad, and how they never go shopping in Lebanon anymore and so on.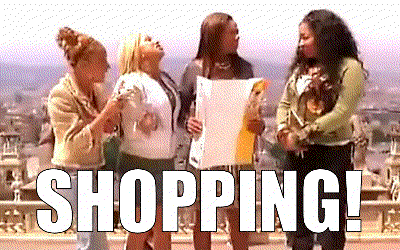 You also get a special overdramatic reaction if you tell them you've been to Paris but never to Val d'Europe.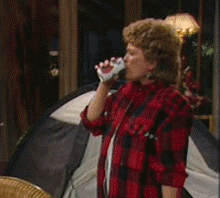 9- They will update you on their weight status
This one can go both ways: It's either they gained weight, or they didn't because " akalna w chrebna bass ktiiiir mchina".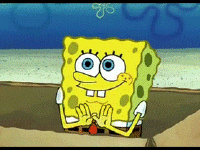 And then they'll comment on your weight even if they'd seen you the week before, you know, just for the heck of it, and also because why miss an opportunity to be intrusive à la Libanaise!
10- They will consult you on the "Instagramability" of their pictures
"Bnazzela"?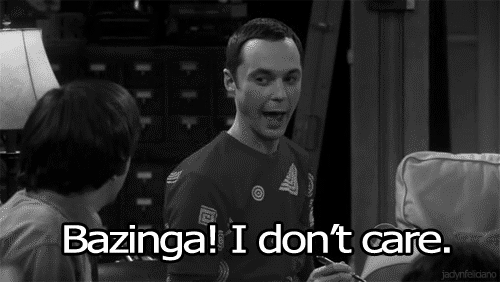 Whatever your answer, they probably already made up their mind on posting it anyway.
Check out 14 Tips to recognize a Lebanese Frenchie for a few more laughs!
Like, Comment, Share
comments