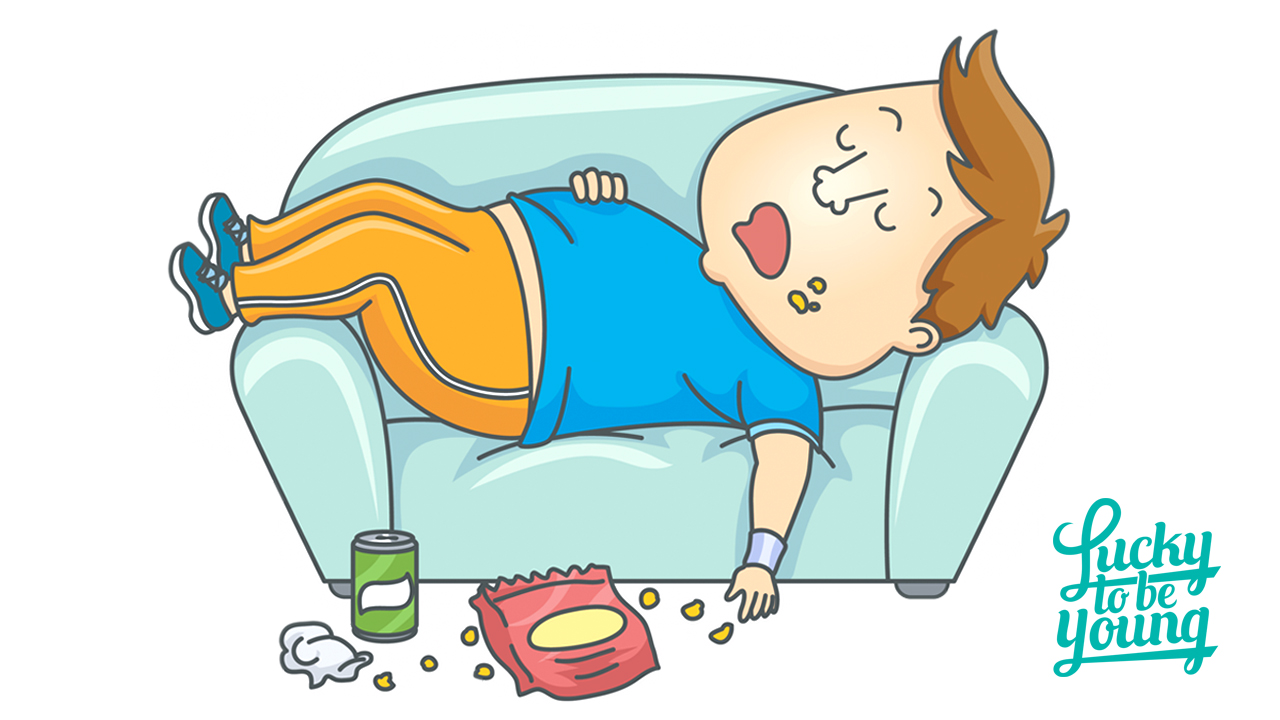 10 things you'll relate to if you love to eat and sleep
Lucky to be Young
Reading Time:
3
minutes
They say you can never be overdressed or overeducated. Yet I often feel like my peers are perfectly well-dressed, but not well-read enough. You feel me? Maybe it's just my circle, I'm not sure. In any case, I took the liberty of gathering 10 useful (and fun!) words that could definitely come in handy when referring to laziness, food, gossip tendencies and a few other random topics people usually relate to. Enjoy!
1- Dysania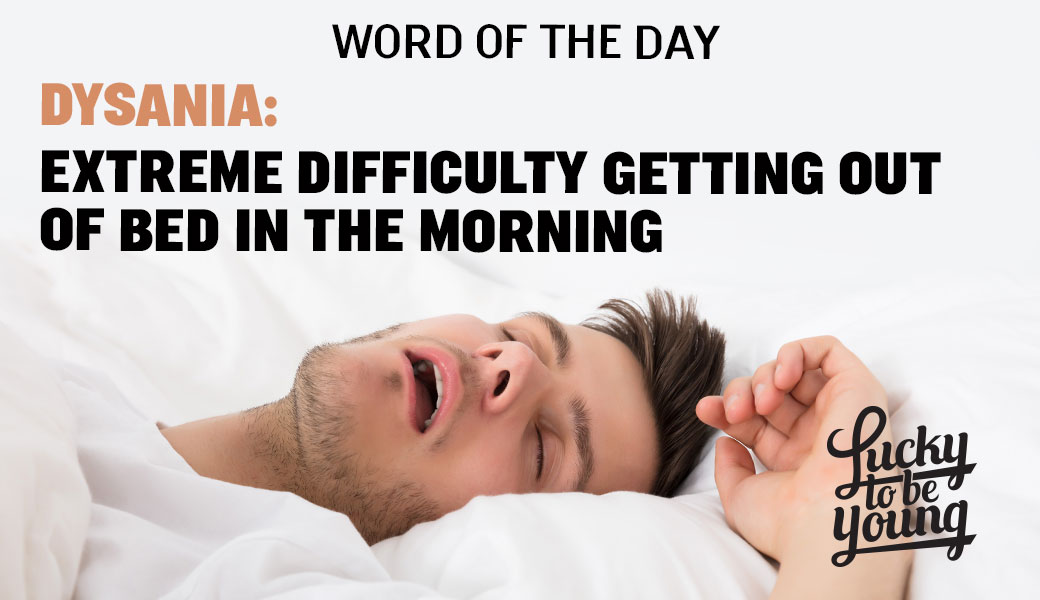 Dysania is the first thing I fight and overcome every morning. I swear sometimes my life feels like a constant battle…
2- Abligurition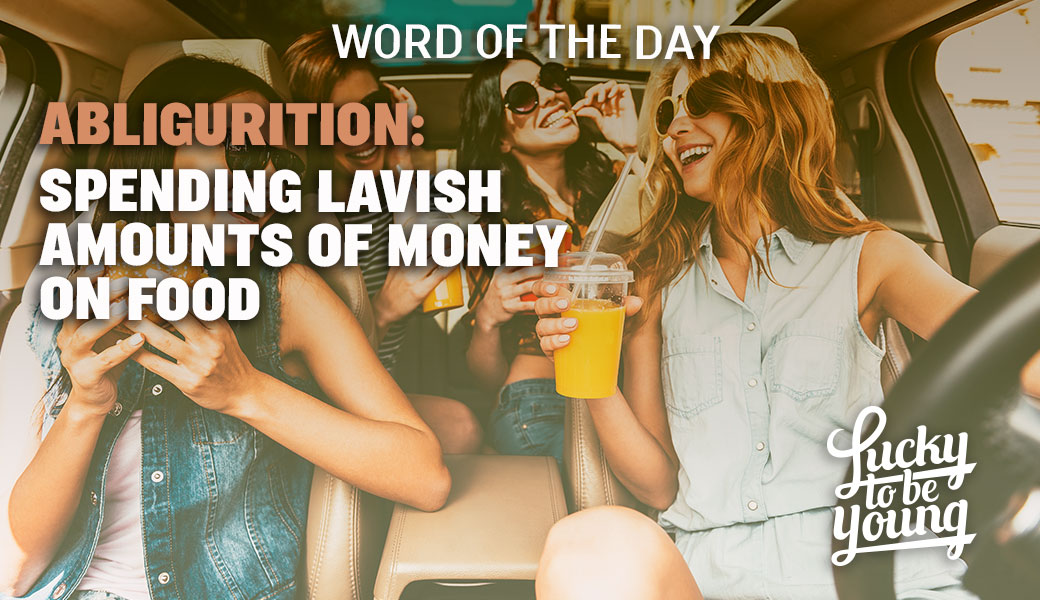 We're all in this together (Throwback high school musical, right?)
3- Groke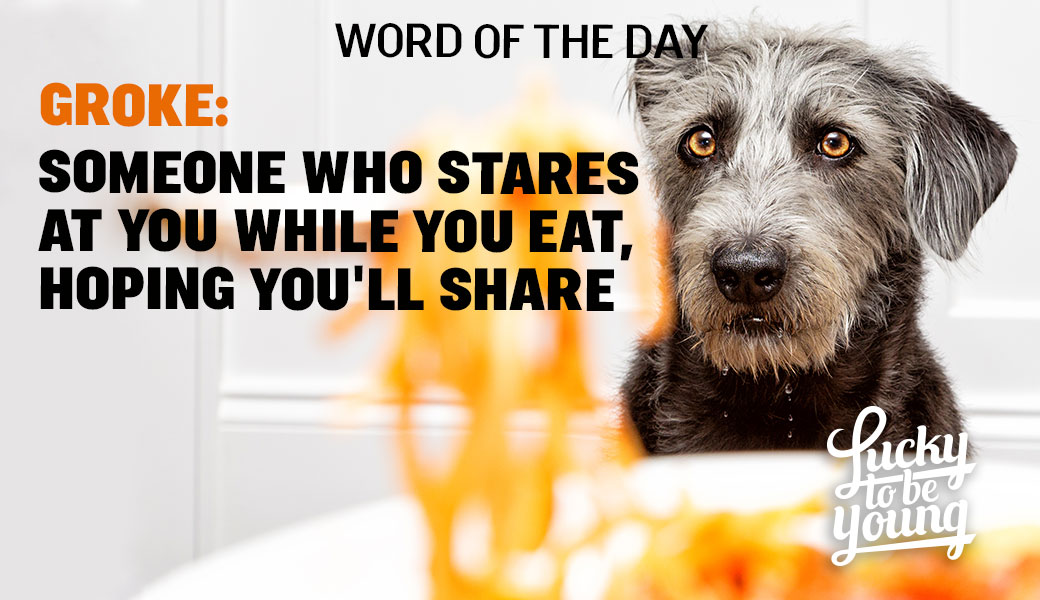 Basically all dogs.
4- Slugabed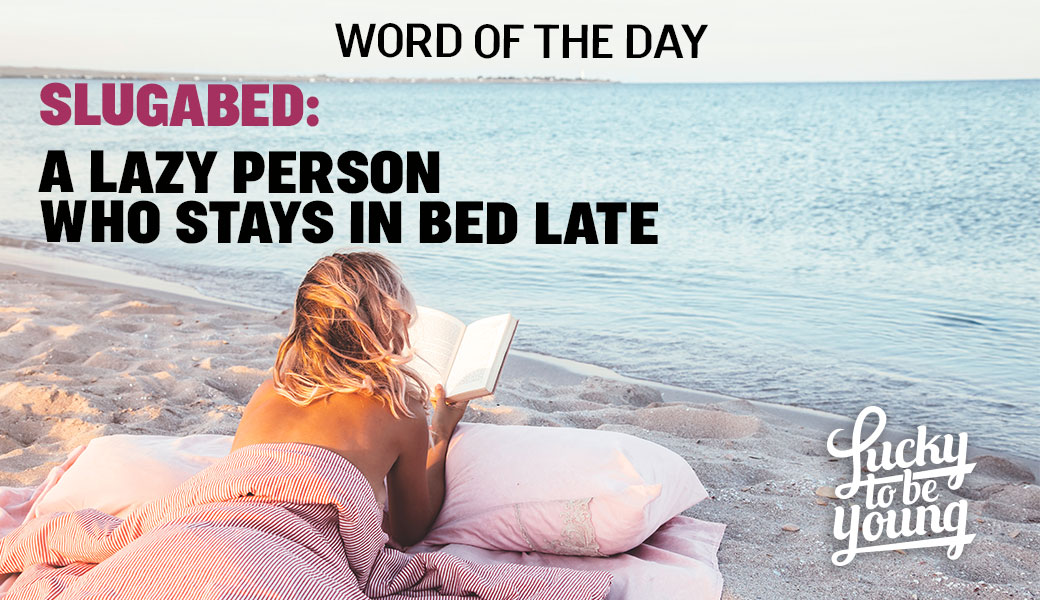 Hello darkness my old friend…
5- Twattling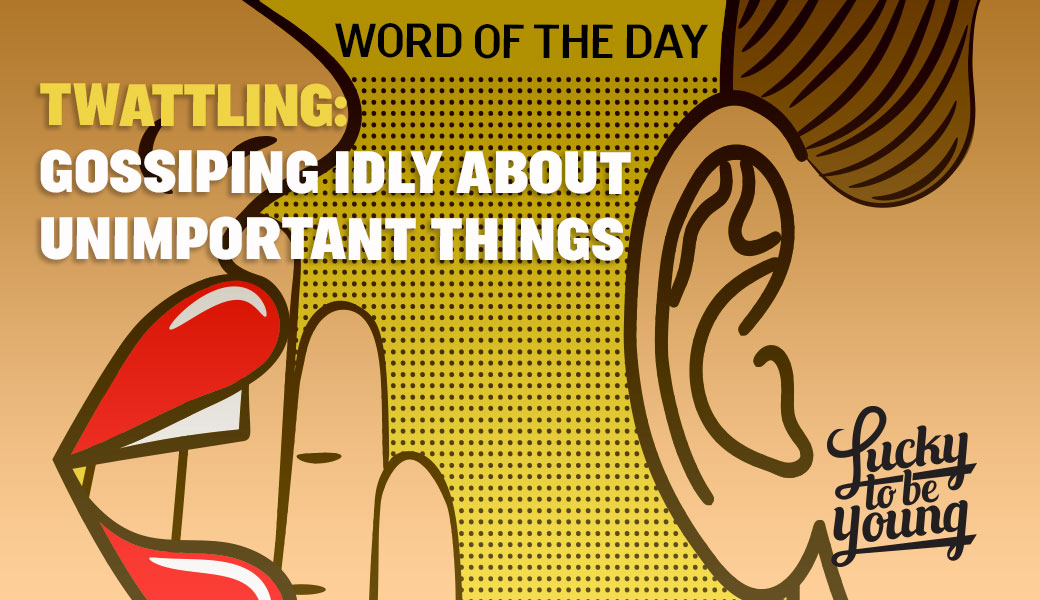 Like Rachel Green (from F.R.I.E.N.D.S) used to say "I don't gossip! Maybe sometimes I find out things or hear something and pass that information on. You know, kind of like a public service."
6- Fit-ish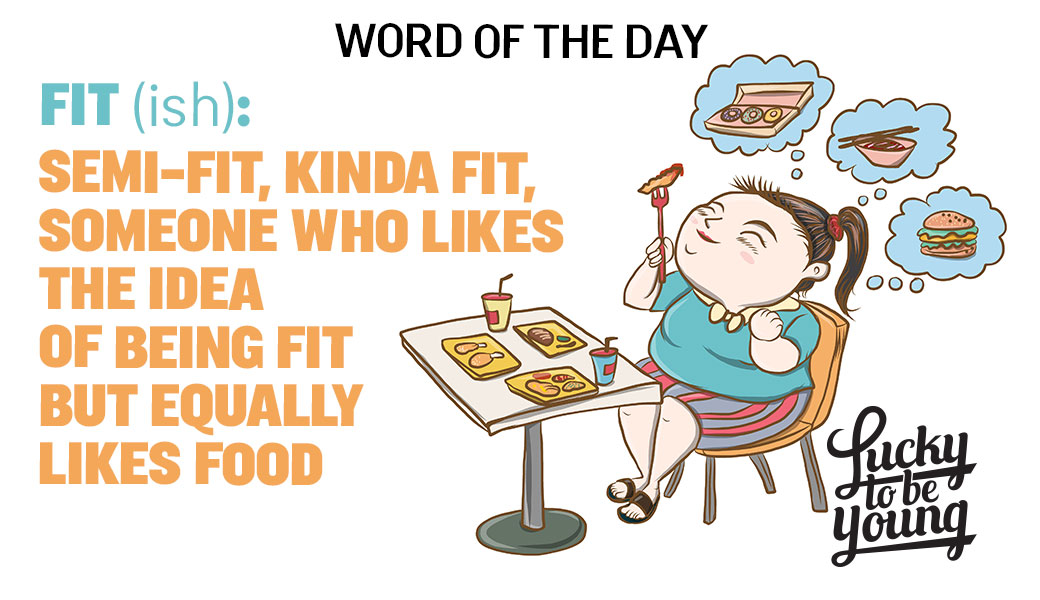 I'm just messing around with this one (it's so relatable though!)
7- Serendipity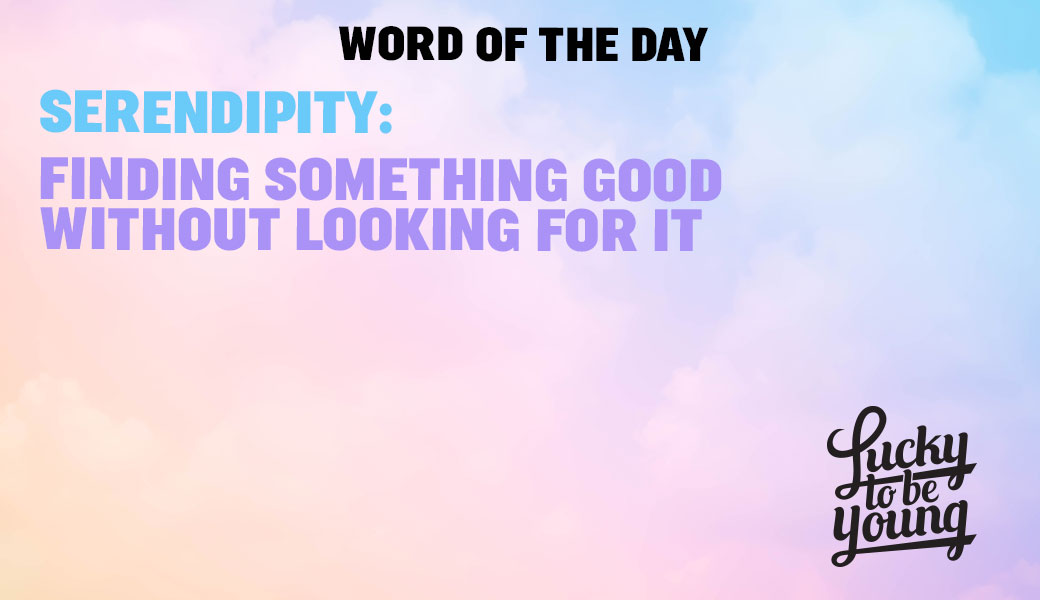 I feel like everyone's been writing "serendipity" on their Instagram bio (people are so confusing sometimes).
8- Ultracrepidarian

Basically everyone I know.
9- Boketto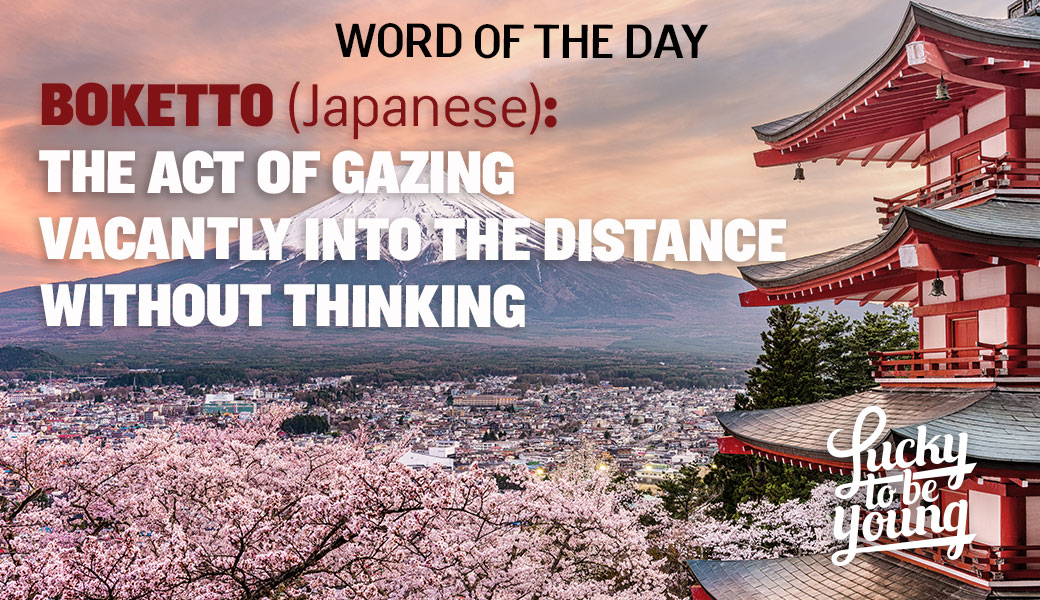 I love how Japanese have words for everything.
10- Fudgel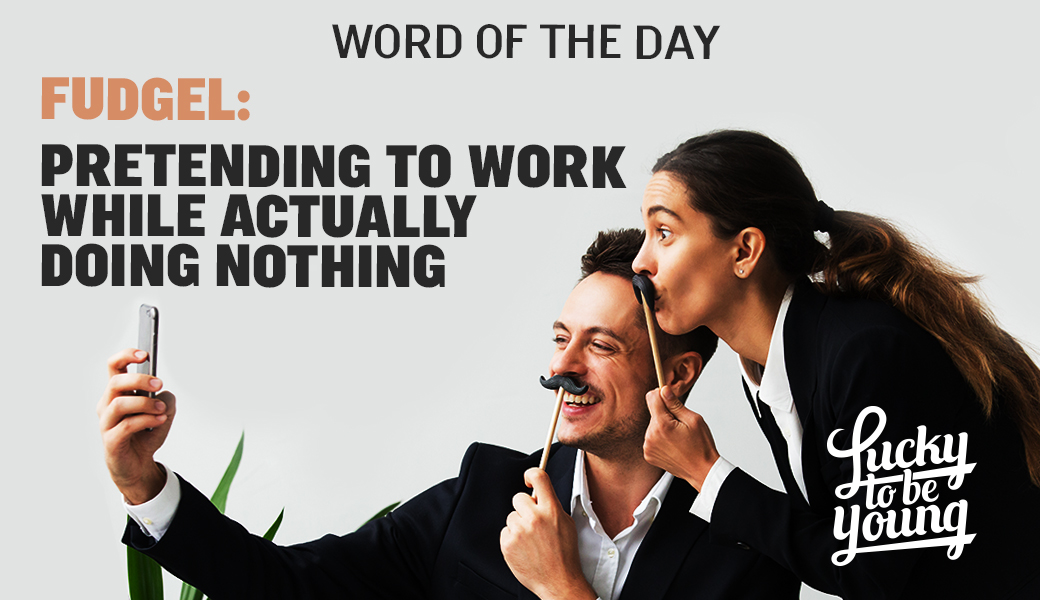 Sometimes I don't even have the energy to pretend.
According to The Economist, the average person learns 20k to 35k words in their lifetime. Don't settle for average! 😉
Like, Comment, Share
comments