Reading Time:
3
minutes
In a world where social media is taking over our lives, where we are constantly glued to our screens and where everyone tries to show their best/coolest/most epic life moments to their friends and followers, everyone wants to get a taste of everything that's happening around. But when the eager You has not much time, has other duties or  is maybe tight on budget, you will not be able to join the hype (that everyone's part of), and thus you will experience a major FOMO (Fear Of Missing Out). Whether the word sounds too blondish for you or not, you know it's true. It is serious. Everyone has experienced this feeling at least once!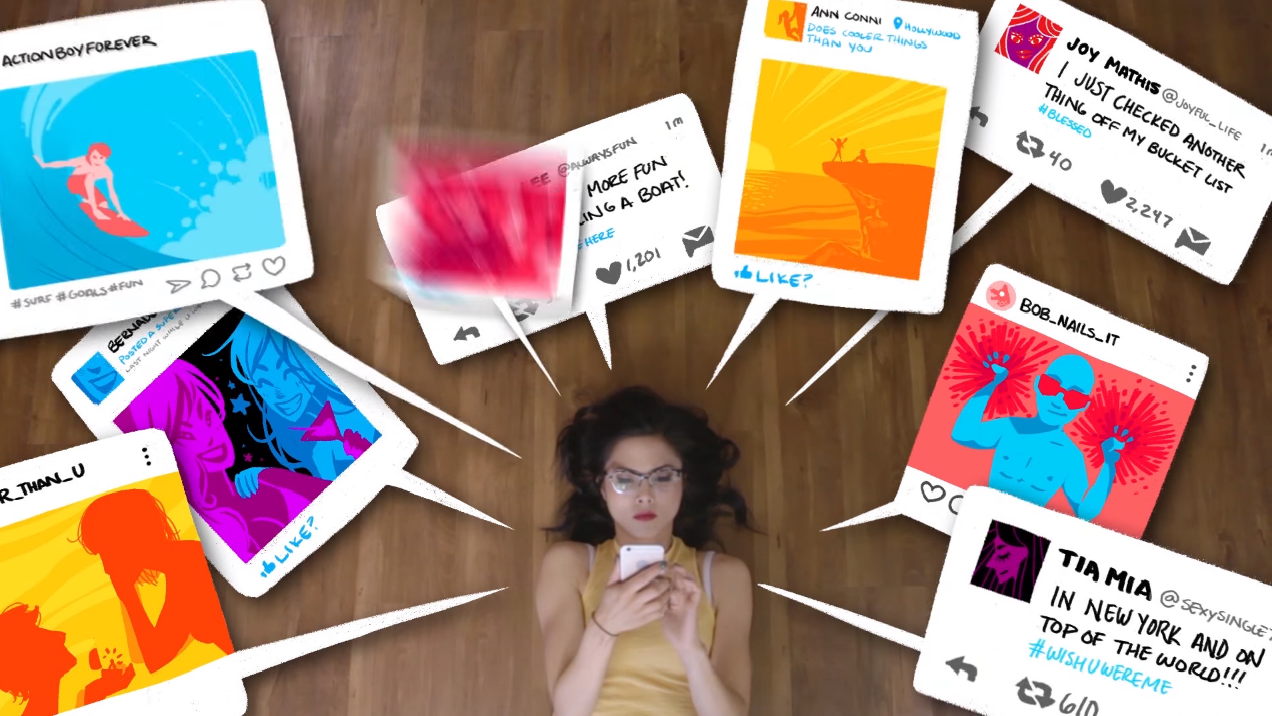 1.Sometimes, a picture is worth a thousand …fictions
So it's Saturday night and you can't go out because it's finals period. Here you are, glued to your books and papers. Then you decide to open your phone and take a small break from your studying. You open your Instagram stories and here you go: your bestfriend is at this awesome house party, your classmates are having the perfect night at your favorite club and your other friends are trying that brand new restaurant. Here it comes: FOMO. But you should also know that these moments of major fun that you just saw are just a capture of the best moment of the night. The party might not be that awesome or the restaurant might not be that special. (Unless it's Couqley, then you should totally take one for the team and grace your friends with a %10 discount with your Lucky to be Young card!) All I'm trying to say is that you never know what is really going on behind the scenes. That picture perfect moment you're watching may not reflect the true atmosphere of the scene. But think about it, who would want to post a boring story after all?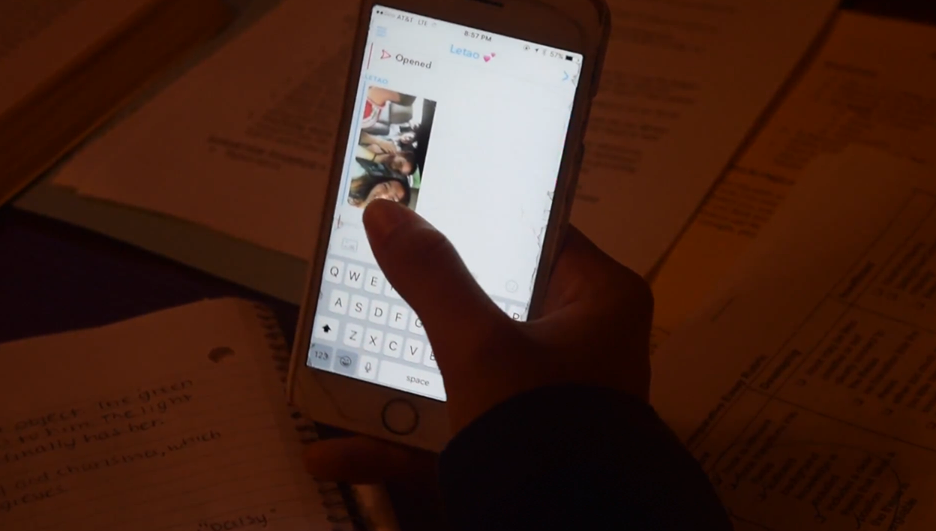 2.Tsokay to say "NO"
So your outdoorsy friends have decided to plan a day out to this beautiful destination that everyone's posting about, but you have other duties on this very same day: your family is in town and there is this big annual family event that you had totally forgotten about (#ButThatsNoExcuseToFamily). Saying no to this awesome plan might be hard to deal with, but you should learn to be able to say "no" with full determination and conviction and to manage your plans according to priority. Sometimes, less is more. Aiming to make it to every plan so you wouldn't miss a thing is actually bad for you as you won't be able to enjoy them all to the fullest. And remember, saying no with conviction means that you shouldn't sit on your phone all day and watch all the fun that you're not being part of. On the contrary, you should avoid these "evil" stories  and make use of what you have right now.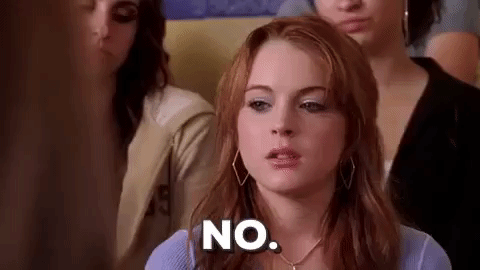 3.all we have is now
Enjoy the moment that you are having right now. Enjoy the plan you have and the people you're with. Don't keep thinking about that "awesome" moment that you will be carefully capturing and posting in a bit, don't think about that Snapchat story that will showcase the best version of your outing. Don't have this constant urge to show everyone how much fun you're having. Remember, no one is waiting for your story and no one's going to think that you're actually bored if you don't post a story or a picture. Now if you're naturally an online person who just likes to share a lot, that's totally OK as long as you don't forget about the real moment and as long as you remember that you're online feed is a reflection of your real moments and not the other way around.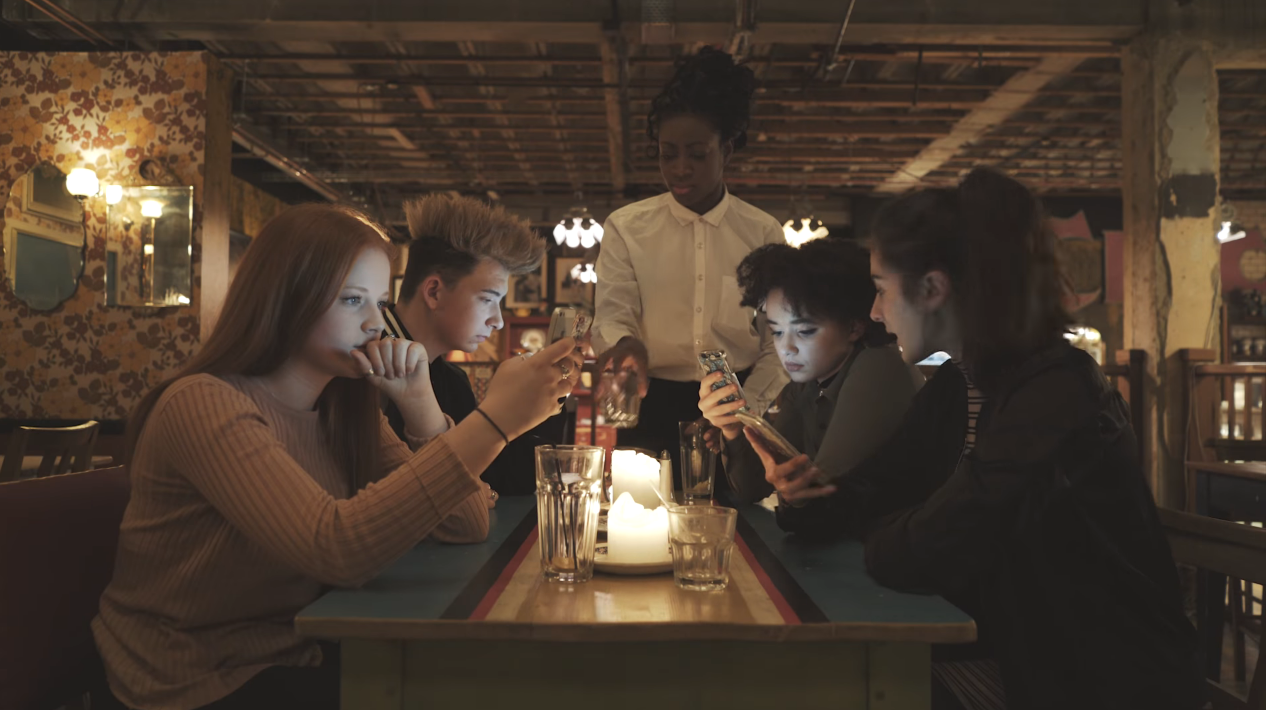 4.Don't compare your life/happiness to others' 
Theodore Roosevelt once said "comparison is the thief of joy", and we couldn't agree more! One of FOMO's symptoms is comparing your life to someone else's. Remember, gratitude is key. Learn to appreciate and to love what you have instead of adjusting it to someone else's. Besides, you never know the story behind every person's life. Appreciate your "right now". It's one thing to scroll down your feed and liking people's posts and another to scroll down while comparing your life to theirs. Inspiration is always great as long as you don't lose yourself in someone else's.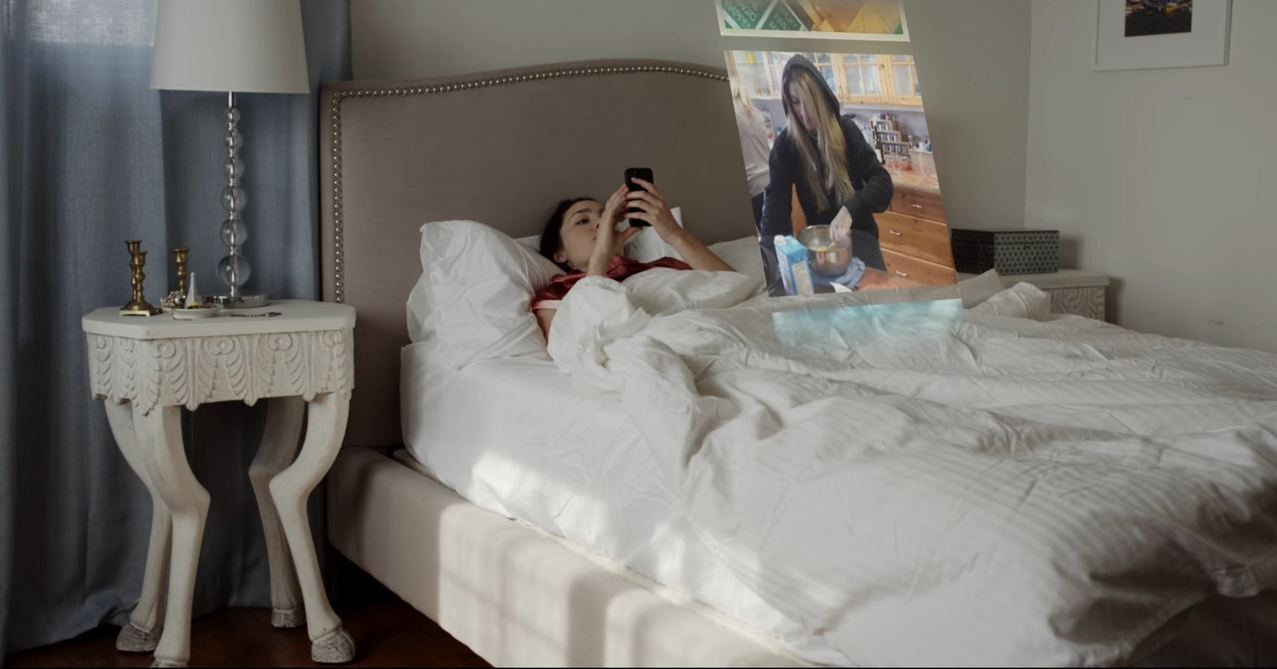 After all, what's more important? Missing out on someone's life or missing out on your own life?
P.S: FOMO can be totally solved out. But hey, we don't want you to miss out on our awesome Youth Package offers…now that would be a real FOMO!!
Check out our cool offers here