Reading Time:
4
minutes
Do you ever think to yourself "I have everything: a family who supports me, friends who love me, a career, a social life… So why am I not happy?" Not unhappy in a "I'm sad" kind of way, just… not *completely* happy. Not fulfilled with life regardless of "having everything". Like something important is missing but you can't seem to put your finger on it.
I'm not going to hit you with some cheesy truth like "happiness comes from within" (even though I strongly believe that it does), because it won't be of use to you concretely speaking. The thing is, I have found you can't wait for happiness to find you. You have to make your own. So I have drafted 10 rules that I (and all the other happy souls of this world) live by religiously.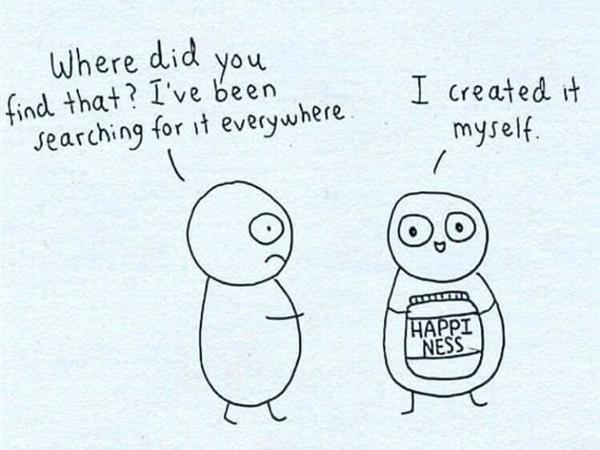 So here's what happy people do:
1- They have goals
What are you passionate about? Being wholeheartedly dedicated to something you love is important because it gives you a purpose and keeps you going. So go ahead and dream about your future. And dream big! They say if your dreams don't scare you, they're not big enough 😉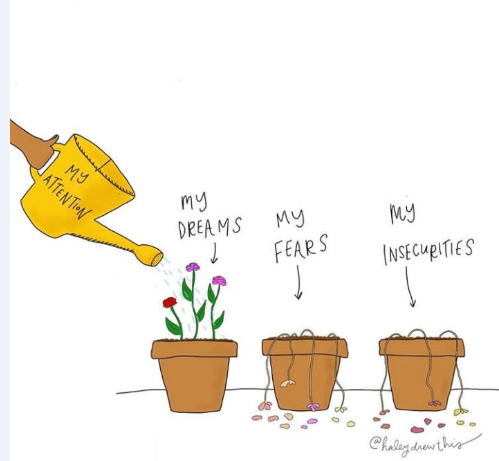 2- They avoid social comparison
Comparing yourself to others will only make you miserable. Sometimes the grass is greener on the other side because it's fake!
If you feel the need to compare yourself to someone, compare yourself to an earlier version of YOU. And make sure you like the person you've become.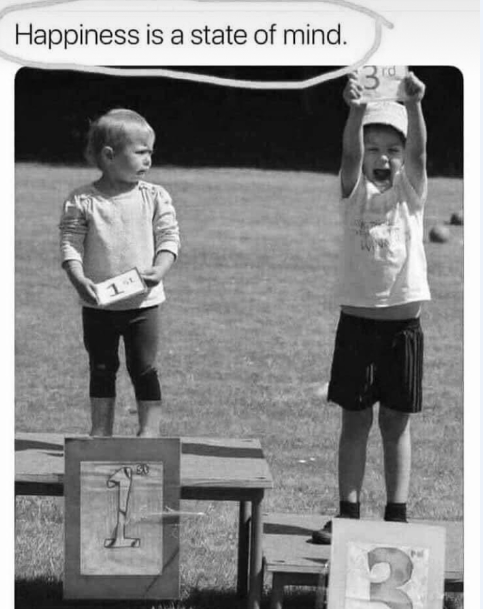 3- They set clear boundaries
I cannot stress this enough. Happy people set their own boundaries to identify a permissible way for other people to behave towards them. If something doesn't work for you, say no. Sometimes you have to put yourself first. It doesn't make you selfish. Don't let anyone guilt you into doing anything you're not feeling. Remember "no." is a complete sentence.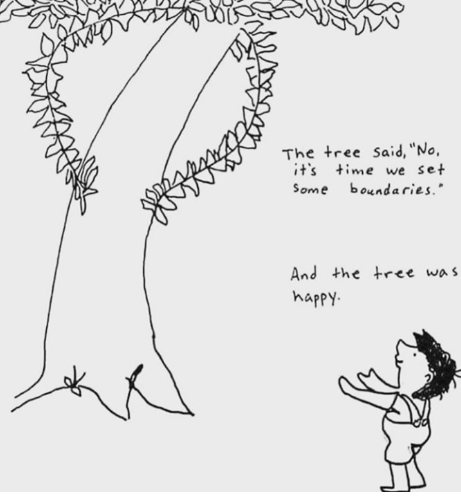 4- They practice kindness
Happy people are kind even to unkind people; They're the ones who need it the most. Be a rainbow in someone else's cloud.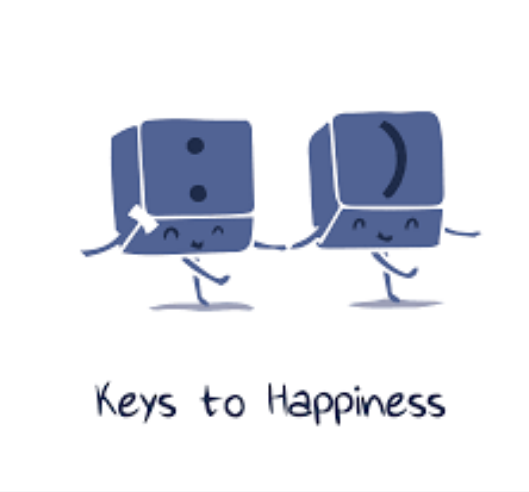 5- They learn to forgive
Harboring feelings of hatred is horrible for your well-being. Forgiveness is not a weakness, it's a strength. It means you're aware internal peace is more important than your ego. Also, don't forget to forgive yourself for the unnecessary things you put your body and mind through.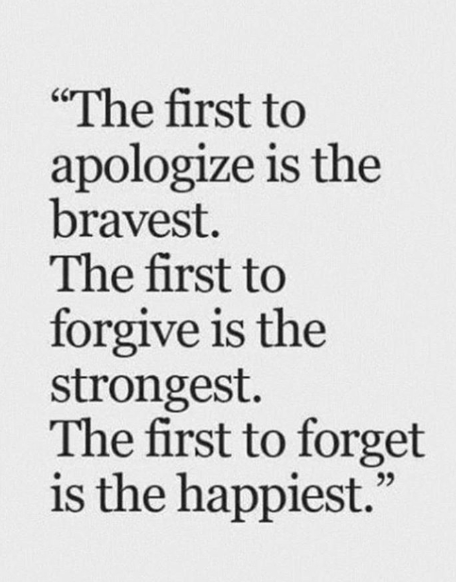 6- They are their own person
I could go on for pages about this one, but basically, just be yourself (everyone else is already taken!). Happy people don't pretend. They are their own person, and they know it's enough.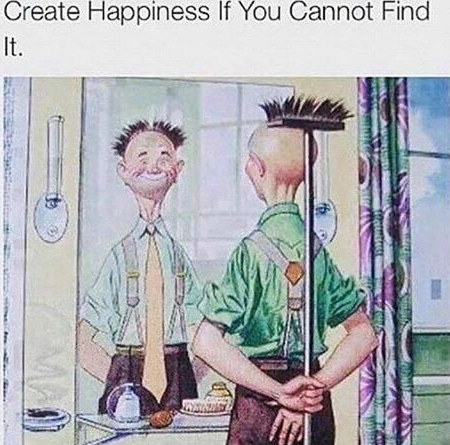 7- They surround themselves with positive people
Happy people don't have everything. They're just happy with what they have. And they know how important it is to be around people who are this way too. They say you're an average of the 5 people you spend the most time with. So be careful who you chill with! It could be affecting you more than you know.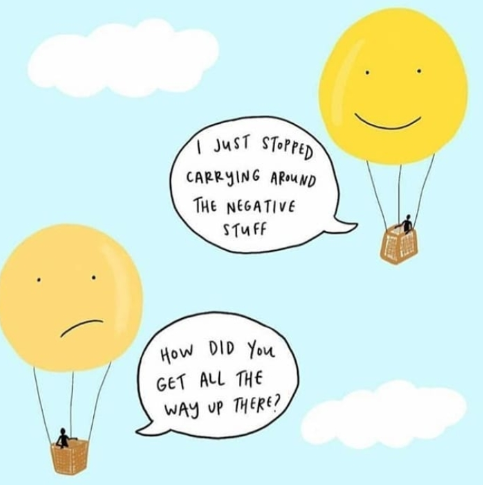 8- They feel their emotions
Feel your feelings. You are allowed to feel the way you feel. Don't listen to anyone telling you you're being too emotional or over reacting to something. No one is entitled to tell you how you're supposed to be feeling. Happy people feel. They don't repress. So feel away my friends. And feel deeply.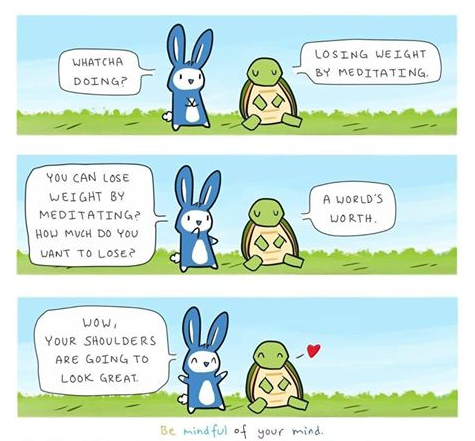 9- They respect their bodies
You are body and soul. Don't neglect your body. Happy people are at peace with their bodies. They do whatever makes their body feel good, and they own up to it too 😉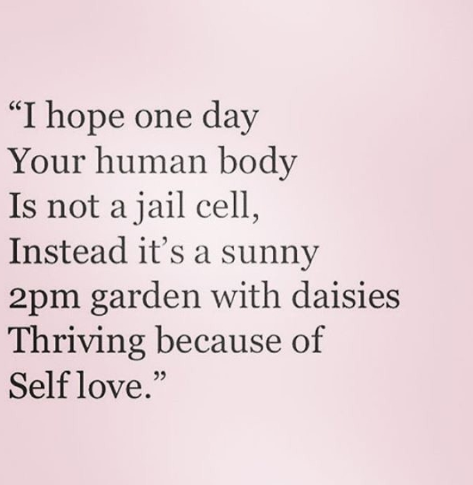 (Check out 5 Easy steps to become beach body ready in two weeks for more body positivity)
10- They practice gratitude
Being grateful will bring you a deeper sense of happiness.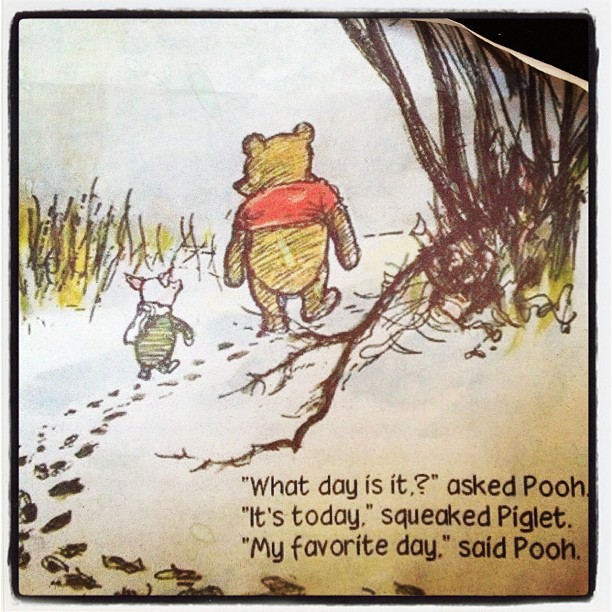 And then there are the little day-to-day things that'll also bring you glimpses of happiness like the first sip of coffee in the morning, or singing along with the radio, or taking a hot bath after a day at the beach, or seeing your ex with someone ugly, or petting your dog, or late night snacks, or hugs …
Whateeeever floats your boat. It really is the little things in life 😉