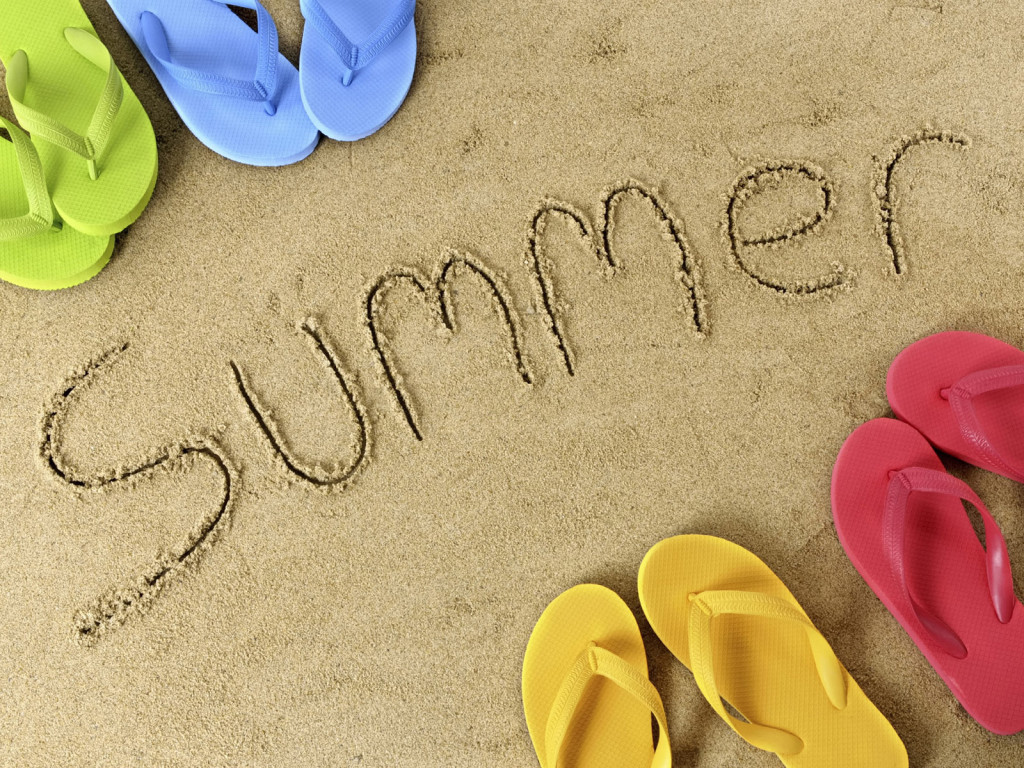 5 signs you're on summer break (and loving it!)
Admin BLF
Reading Time:
< 1
minute
1. You don't know which day of the week it is.
Going up on a Tuesday has new meaning when you're on summer break. You couldn't care less if it's a Monday or a Saturday. Every day is a day to relax, kick back, and enjoy the summer.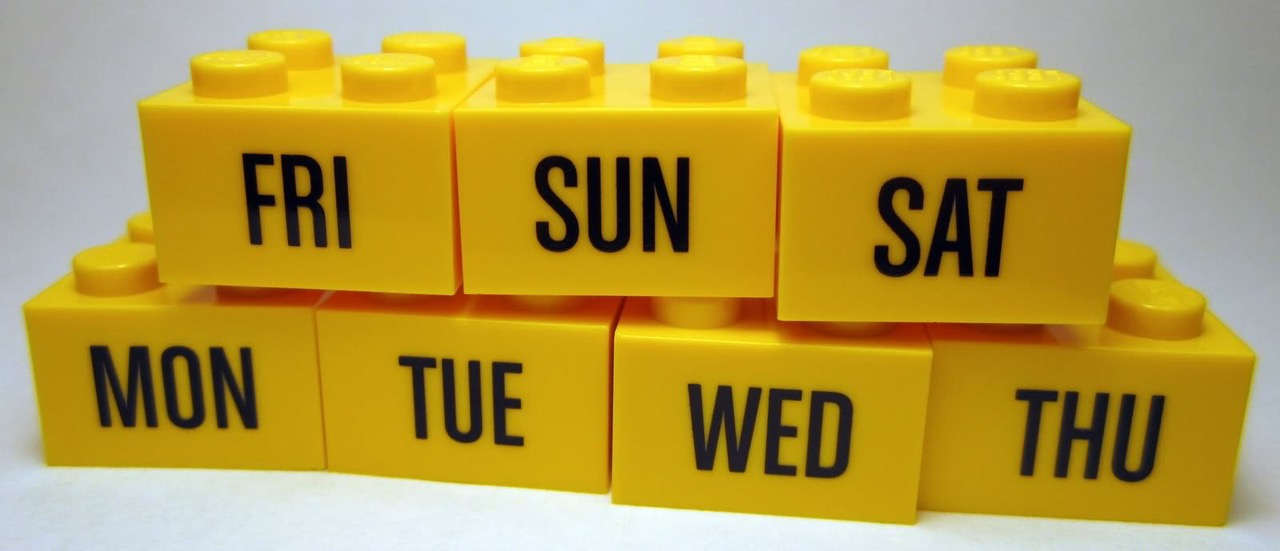 2. You think waking up before 10am should be illegal.
Your mother wants you to wake up early for a trip to visit your teta in the mountains. But it's summer vacation and your idea of early is anything before 10am. Teta will understand.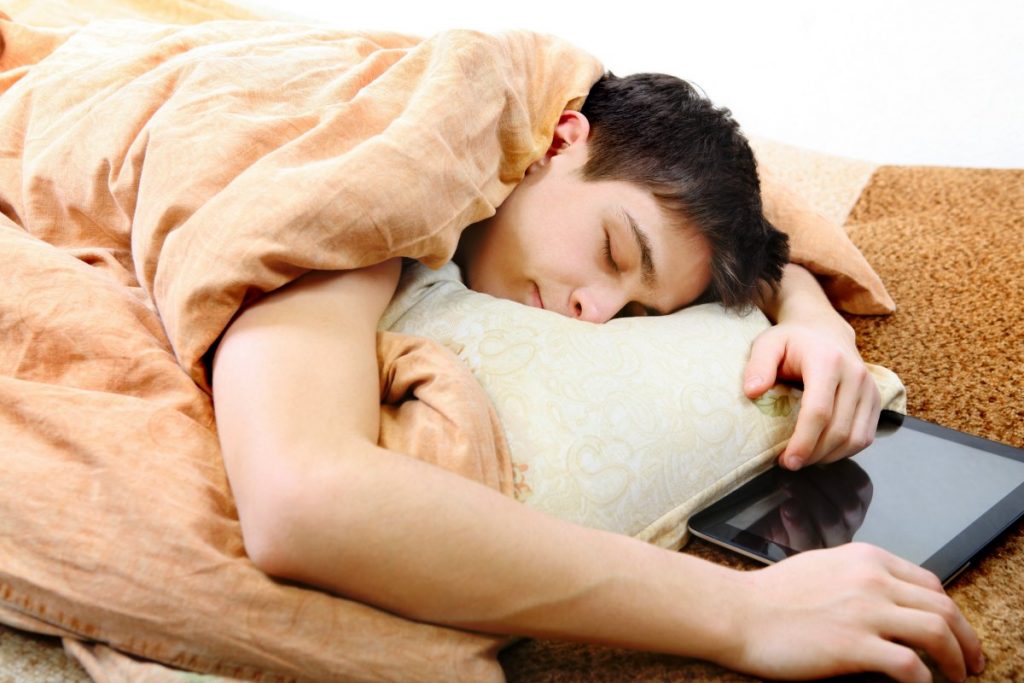 3. You haven't gone to bed before 3am since June.
Summer is a time to let loose and you have been doing that wholeheartedly. On a night out, Lebanese stay out until the early hours of the next morning (hello sunrise!). Even when you're having a relaxed night in, there's no reason not to stay up as late as you want, bringing on late-night snacks and Netflix.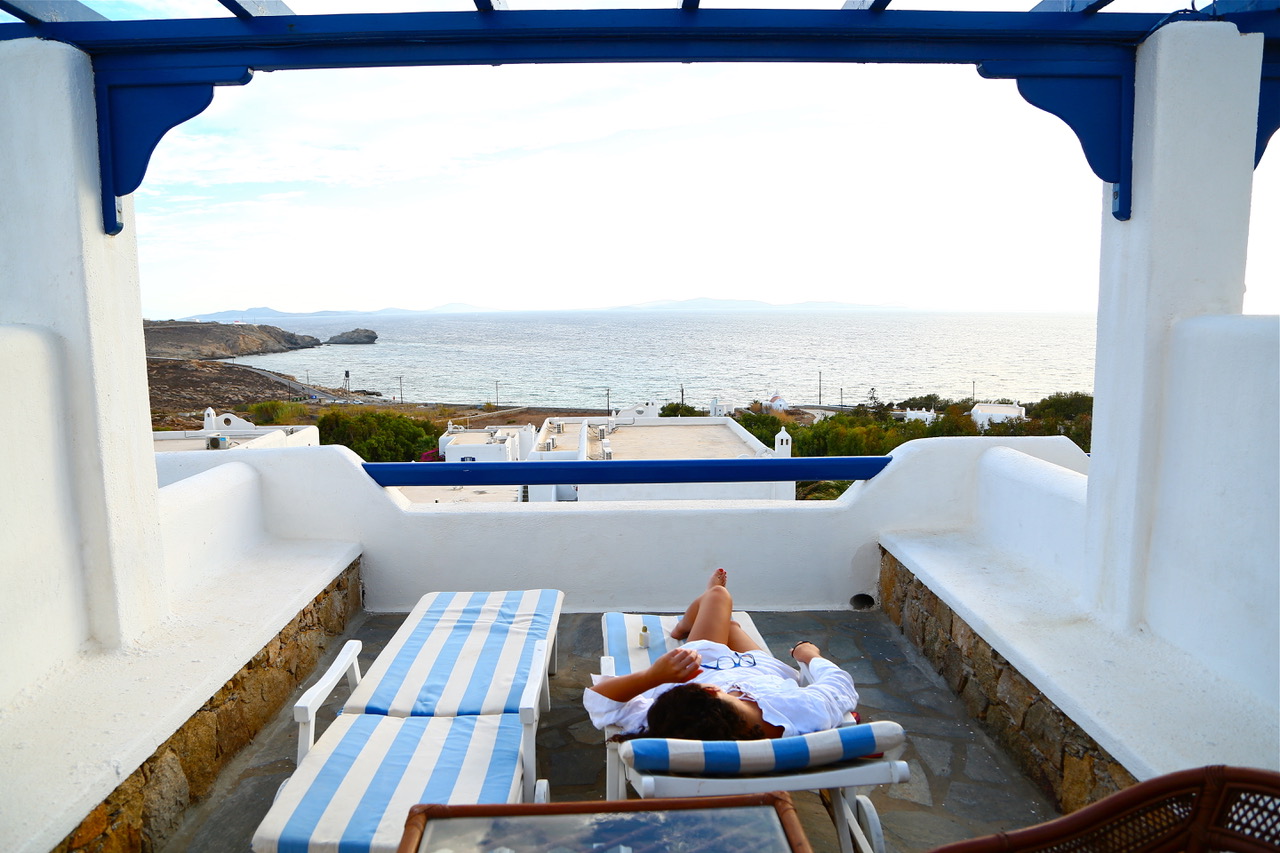 4. You sometimes don't leave the house until 6pm.
We don't need the weather app to tell us it is hot and humid outside during Lebanese summer. Since you have nothing dragging you out of the house during the day's sweatiest hours, you have no need to enter the furnace that is Beirut in August. Hamdillah for A/C.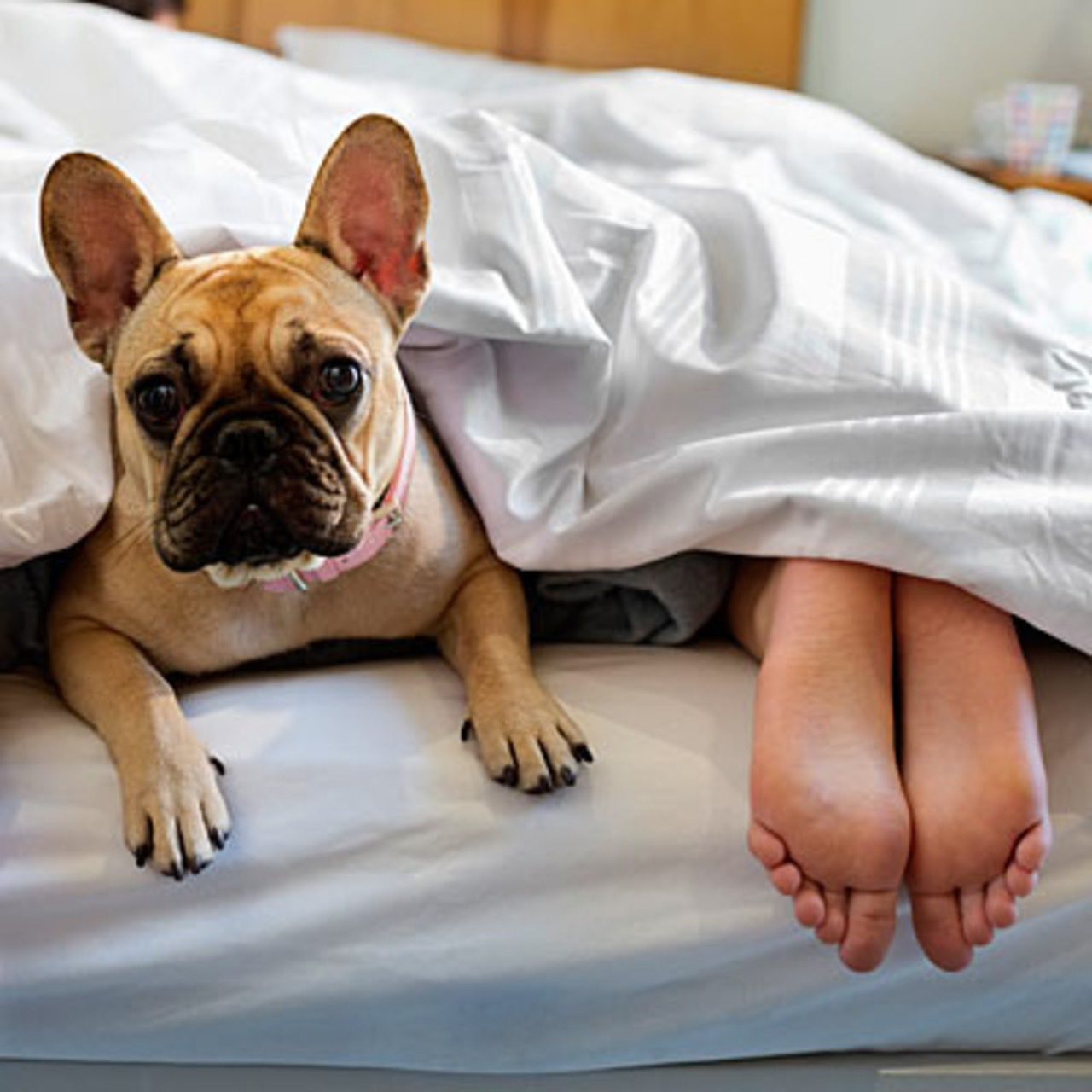 5. Yoga pants are the new black.
Yes, it's summer and even though we Lebanese take pride in our fashion, there's nothing more liberating than spending an entire day in yoga pants (shorts for the guys!) and sandals. Summer doesn't last forever and comfort is key. We deserve it.
Like, Comment, Share
comments