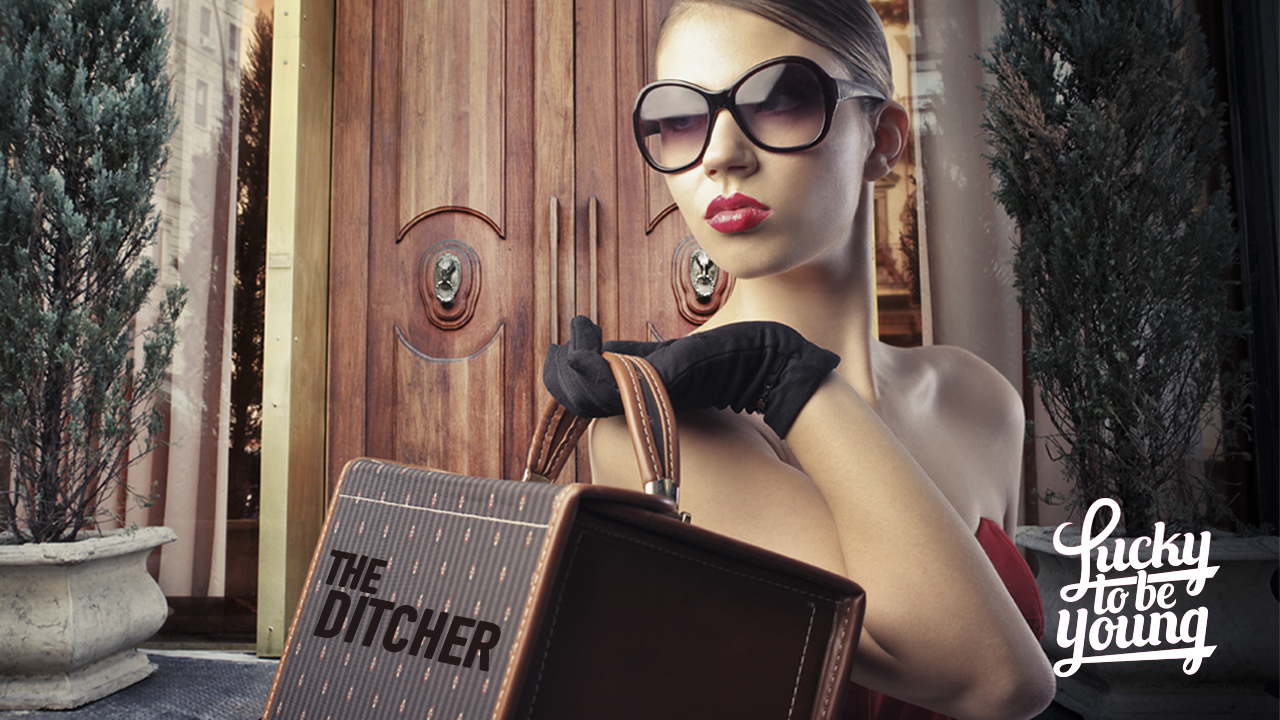 6 well-proven excuses to ditch a plan you don't wanna go to in style
Elissa Ghaoui
Reading Time:
3
minutes
So JOMO (joy of missing out) has just emerged and it's getting contagious. With summer here, all we do is party, eat and drink, but sometimes all we really wanna do is ditch, stay home, and catch up on Netflix. But with many groups of friends, especially in Beirut, one cannot ditch a plan without any drama. I mean sure, honesty is key. I wish we could all say "I'm just not feeling it and would rather stay in"- but let's face it, we all know this answer only ends up with one scenario: you at the party.
So here are six excuses to ditch a plan that were proven to work by scientists and JOMO people like myself.
Just a small tip before you start using this guide: make sure to text not call to avoid the endless trap questions!
1- I went way too hard last night!
You're hung-over and you can't even smell/see or hear alcohol. You got back home super late and you cannot pull this one off. Also, try to make the other person feel sorry for your hangover!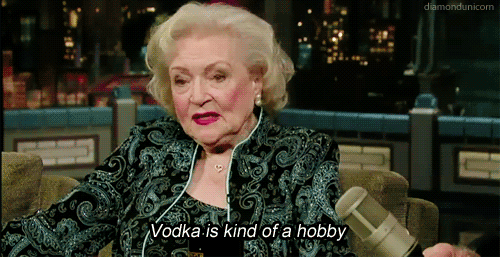 2- I have to work tonight – late meeting
And for you to be able to pull this one off, you should live the 'lie' right from the beginning – '3isha': which means always complain about how demanding your boss is and how "not close or chill" you guys are so you could sound believable.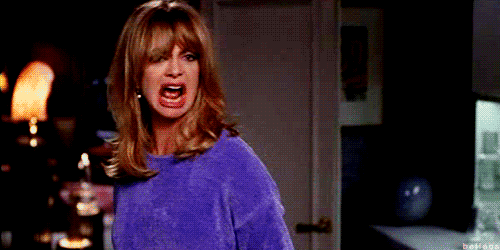 3- I have an early workshop/volunteering tomorrow that I signed up for and forgot about.
And if they try to convince you that you'll be home early, tell them that you cannot risk it anymore as you have already skipped the last one for the same reason.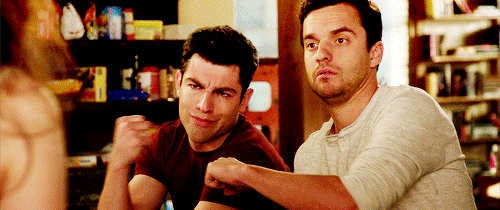 4- I'm broke – direct and straight to the point.
You can borrow money from your parents ofc but you wanna leave that card for something else and don't wanna seem too pushy.
Now if they insist on paying this one for you, tell them how uncomfortable it makes you feel. "I also have to fill gas, pay the cab, valet and all that… so it reaaaaaaally is a hassle – but I'll make it up to you once I get paid!"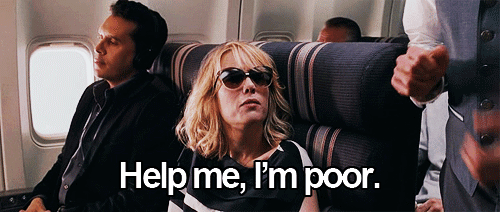 5- Oh was that tonight? Omg, I totally forgot about that, I should start using a reminder
And follow it with "And now I am committed to this work/family dinner that there's no way I can get out of" – or "It's too late now I'm not even prepared and am already in bed". UGH. I am supeeeer sorry. I owe you one I promise!"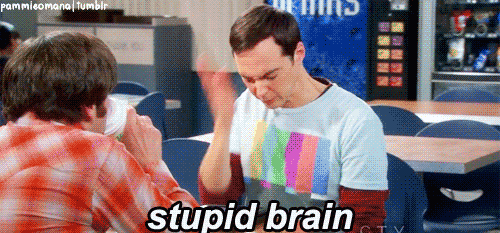 6.      Remind them of the big party (that has way more value) happening very soon and how you need to pass on this one to be able to attend the next one, together, and have the time of your lives.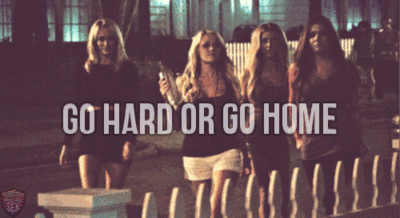 Like, Comment, Share
comments