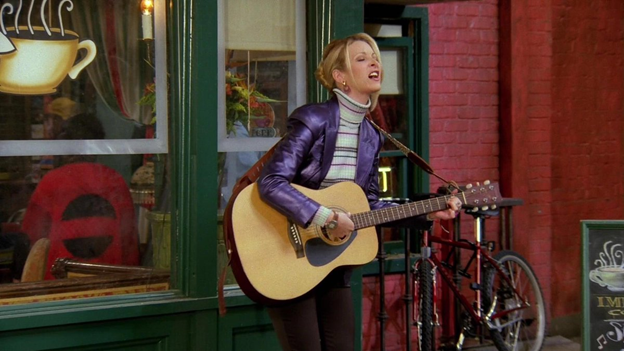 7 lessons I learned from Phoebe Buffay
Elissa Ghaoui
Reading Time:
3
minutes
So, here I am binge-watching Friends for the umpteenth time.
While Rachel Green was always my 'Go To' character, I couldn't help but realize that Phoebe would definitely make a better role model.
Yes, Rachel is someone every girl identifies with. Whether it's the drama in her love stories, her impatience, her love for fashion, her easy going lifestyle or her career ambitions, we can all find a part of us in her.
However, and through my never ending binging of the series, I realized that Phoebe should be the one to learn from, and here's why:
1. She's honest
We all know honesty is the best policy. . However, when it comes to saying "no" to a plan we don't want to be a part of, we always tend to make-up elaborated excuses just to avoid saying "no". Well, Phoebe just taught us that saying "no" is not so bad after all. It's definitely better than overthinking and lying.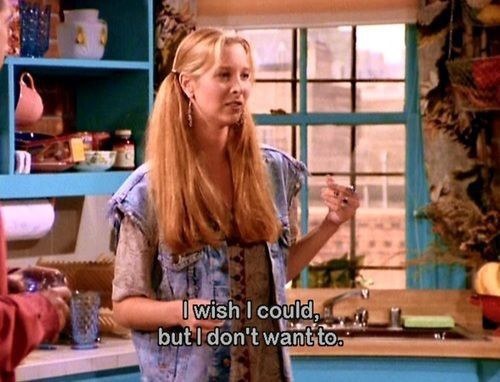 2. She invests in her hobbies
She loves to sing and she writes her own songs. Whether it's at a small café – central perk – or on the streets, she doesn't let anyone come between her and her music.
Smelly cat, S M E L L Y cat, it's not your fault…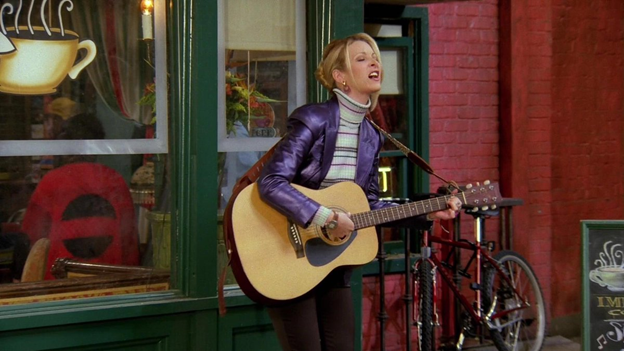 3. She's confident
In a world where social media has increased our insecurities, it's great to see someone as unique and special as Phoebe. She's always so confident. She always agrees when someone compliments her by saying "I know" and always embraces her differences. She stares at the mirror very positively as she knows she is great.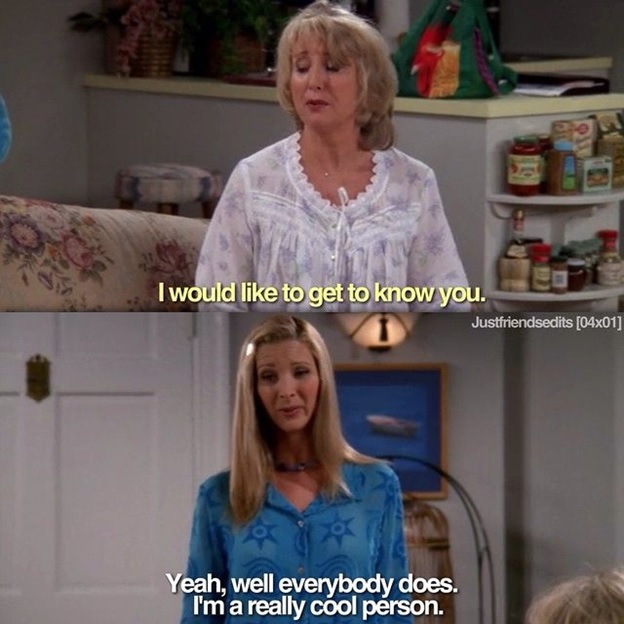 4. Zen & positive all the way
She enjoys the moment, the present. Her happiness is an attitude, and she is not on the lookout for the thing that will make her happy. Instead, she always turns every situation into a fun one. Positive vibes all the way!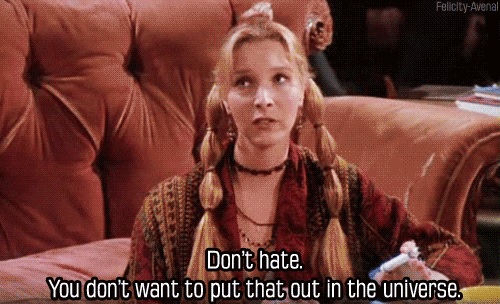 5. She does not care about what others think of her
No need to explain this one. But wouldn't the world be prettier with more Phoebes?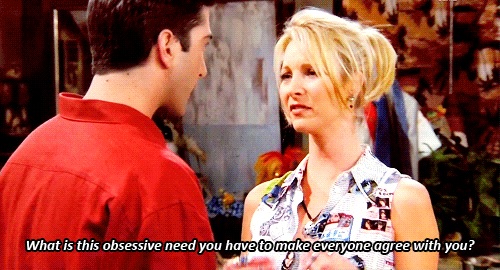 6. She is a real friend to everyone
She always stands by her friends and family. I mean, yeah, they all do, but Phoebe's care and kindness are like no other!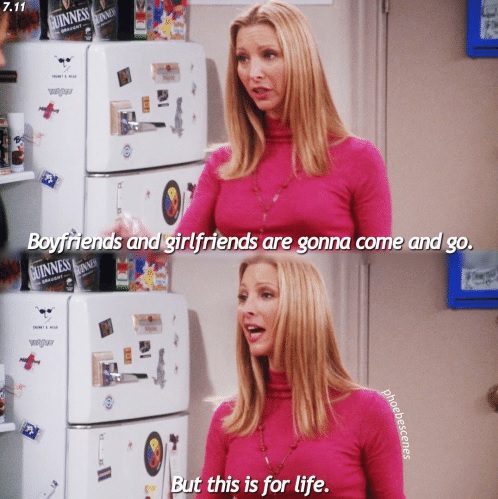 7. She doesn't let her past define her
Yes, she had a rough childhood. However, she doesn't let that stand in the way of her learning new stuff or catching up on what she has missed out on. She makes the most out of every opportunity.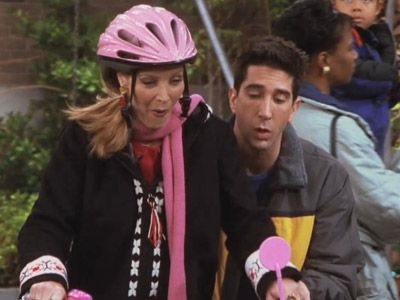 For all the laughing and crying, thank you Phoebe. We love our Regina Phalange
Check out 16 Things I learned from F.R.I.E.N.D.S for a few more laughs!
Like, Comment, Share
comments