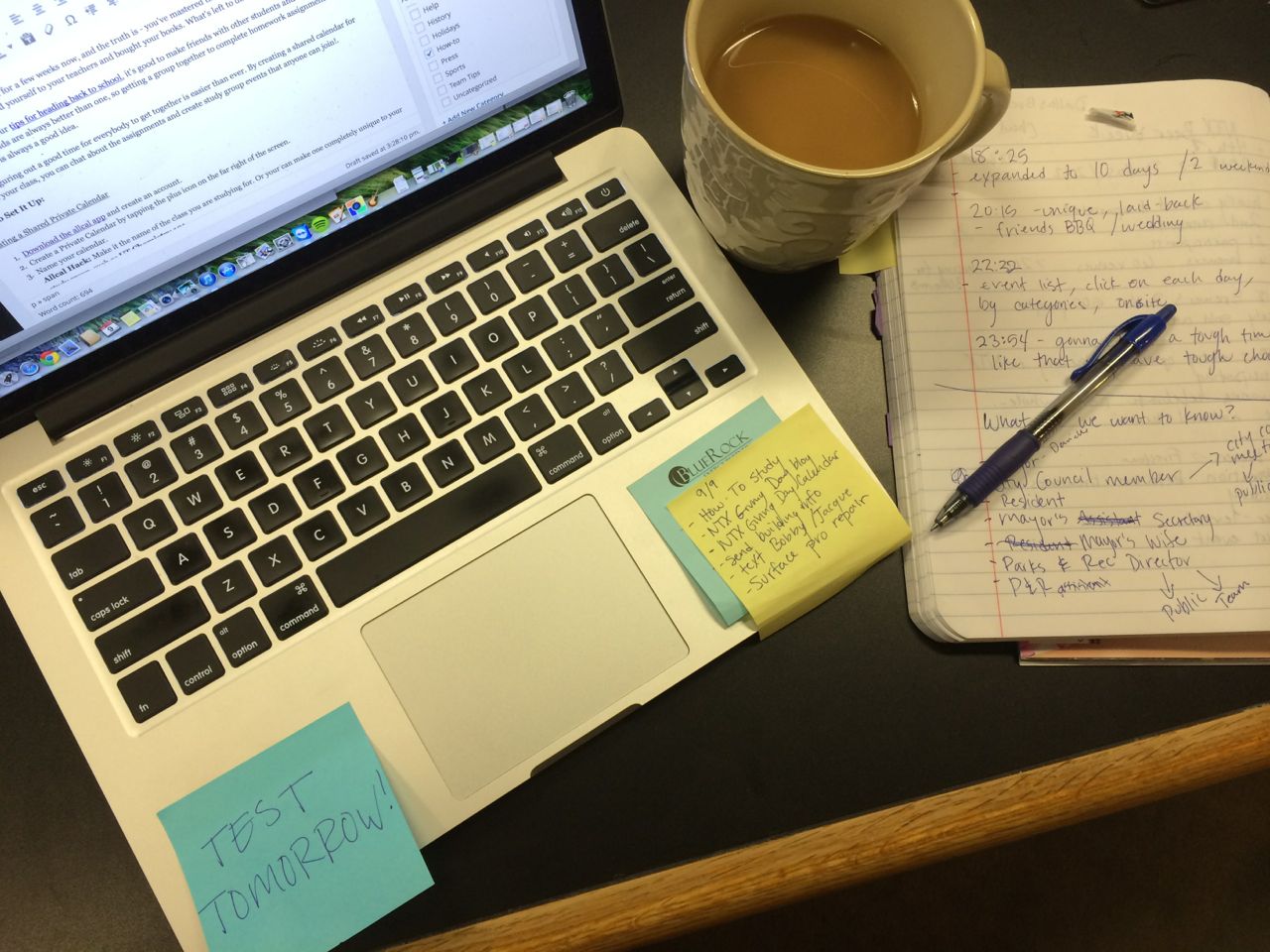 8 lucky tips* to prepare for your finals
Admin BLF
Reading Time:
3
minutes
*add your own 2 tips to reach the top 10 list
It's this time of the year when (again!) a little voice in your head starts buzzing "final(s) warning!" and suddenly all lights go red. Whether you're preparing for mid-term exams, submitting a project or taking a test, your adrenaline levels are skyrocketing.
So here are few lucky tips to help you manage your work load, the best way possible.
1. DON'T PANIC!
If you're preparing for the coming finals, this means you've passed previous finals! (Hurray!!)
A little stress is stimulating for your preps and learning skills.
More stress will simply reduce your memory, focus and performance.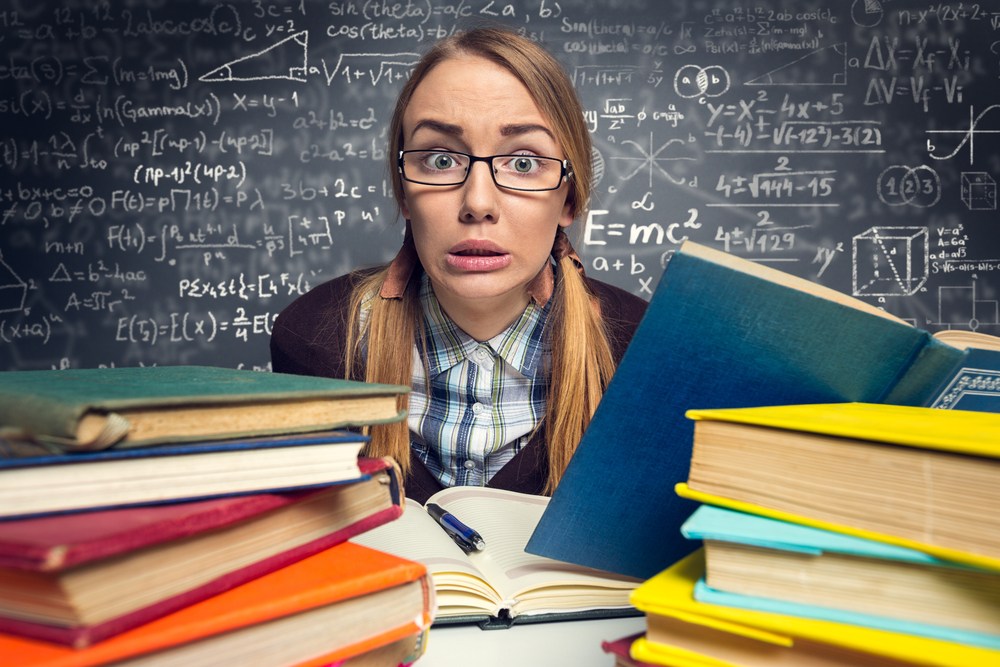 2. CHALLENGE YOURSELF. SET YOUR OWN GOALS.
The key words here are 'yourself' and 'own'!
While it's good and healthy to compare and discuss how your friends are progressing in their preps, remember that what matters most is your own progress at your own pace.
And yes, some mates will likely brag about how they're almost done and all the piece-of-cake-stuff. You don't want to hear this, do you?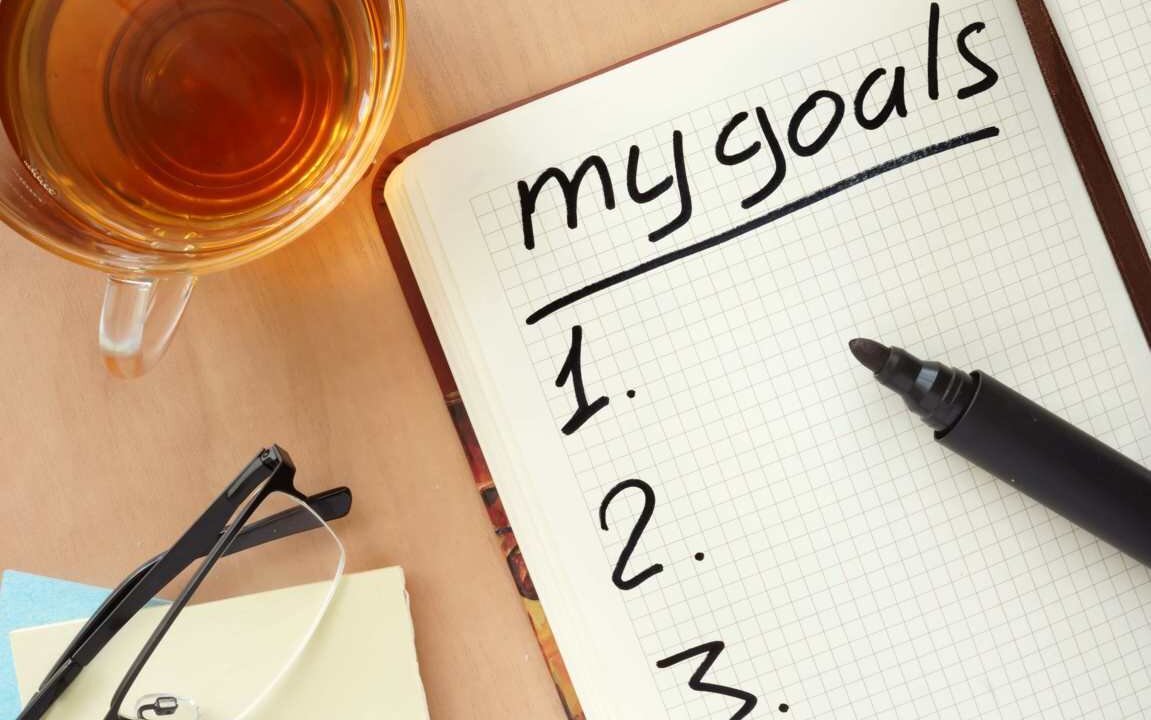 3. MOTIVATIONAL NOT EMOTIONAL.
Forget about your romantic, dreamy music playlist. Adele is definitely not your best choice for the preps! Time to switch to RnB playlists (Migos, Solo Lucci and Rihanna will help you push your adrenaline to high motivational levels).
And don't listen to music WHILE you're working.
Most studies show that music can be distracting when trying to focus on learning or solving a matter. Music will lift you up when taking short breaks.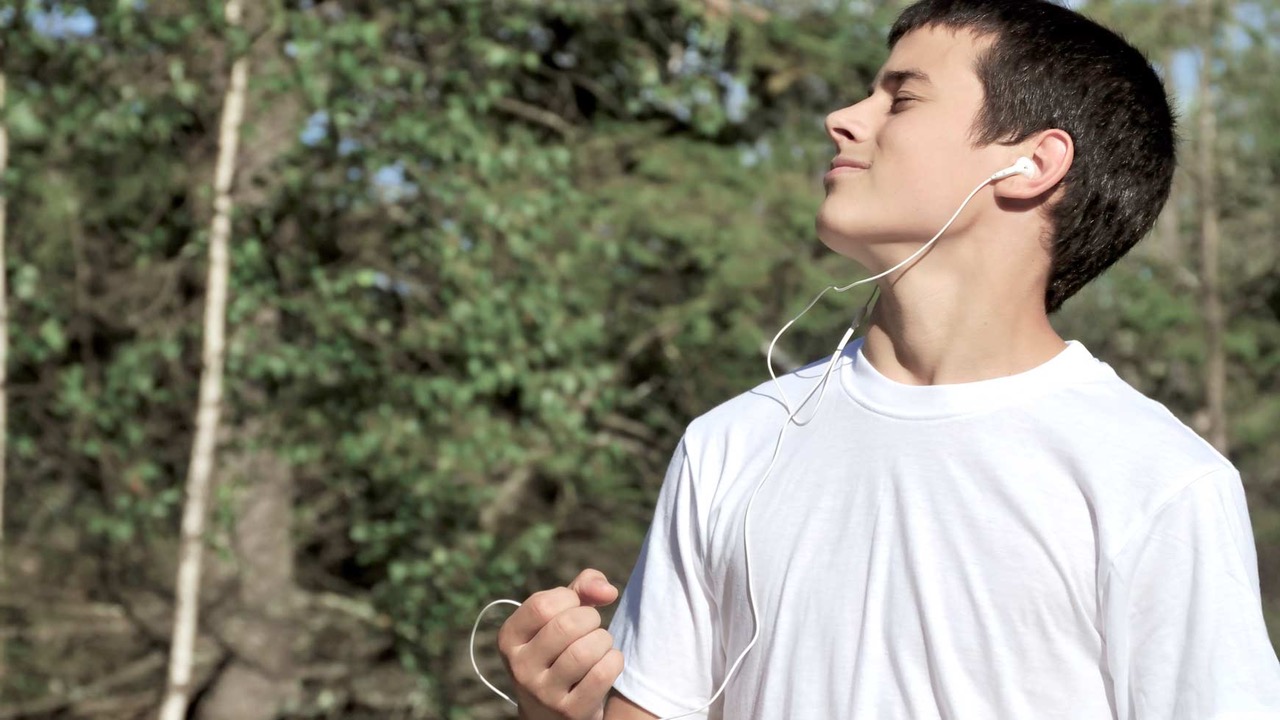 4. WORKOUT. STUDY. WORKOUT.
Pure science, pure pleasure: there is enough evidence supporting that physical workouts increase brain activity and stimulate your motivation and focus. You can start with a 20-minute morning run or add as many short intense exercises during the day as you wish.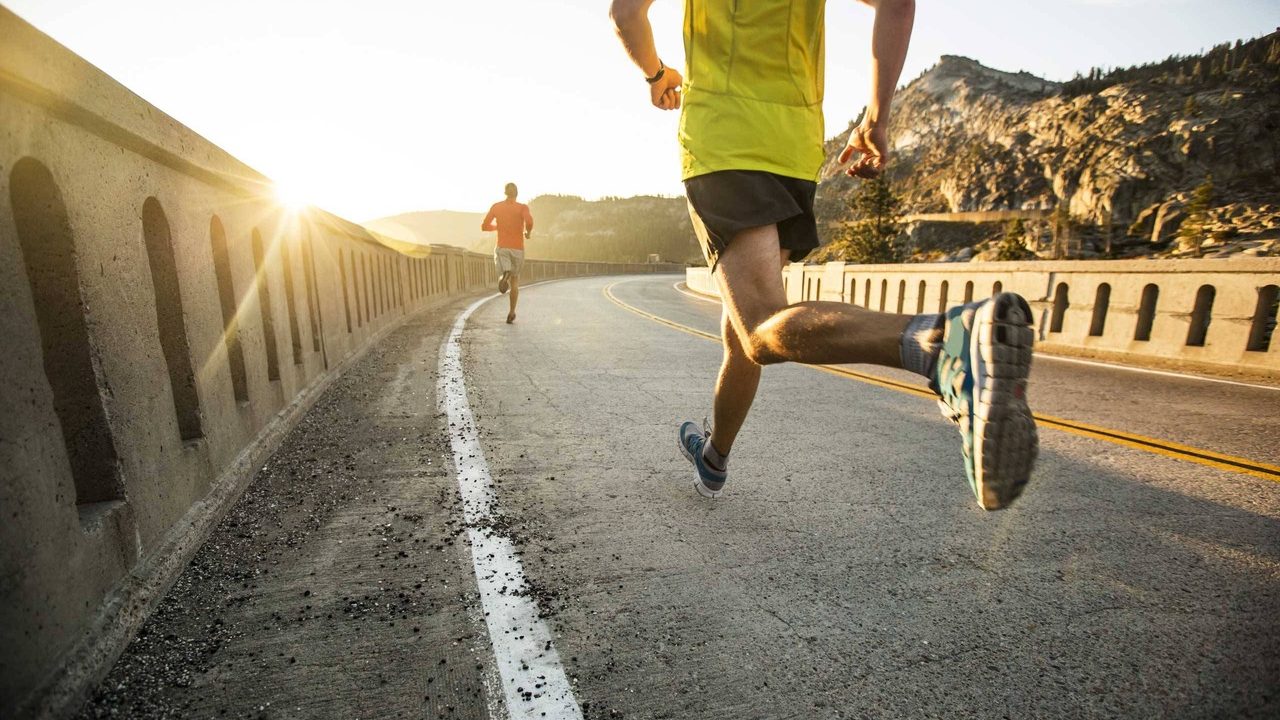 5. GET SOME SLEEP!
Forget about Hollywood movies and series. They tend to portray genius at work late at night. It might look romantic, even tempting, but it's definitely not efficient and certainly not realistic. Unless you're a Martian, most human beings work and perform best during daytime.
A nap is great. But a nap is a nap. Sleeping 3 straight hours in the afternoon with open books on your lap is DEFINITELY NOT a nap. Wake up people!
P.S.: Try sleeping on a pillow for a change, not on your keyboard.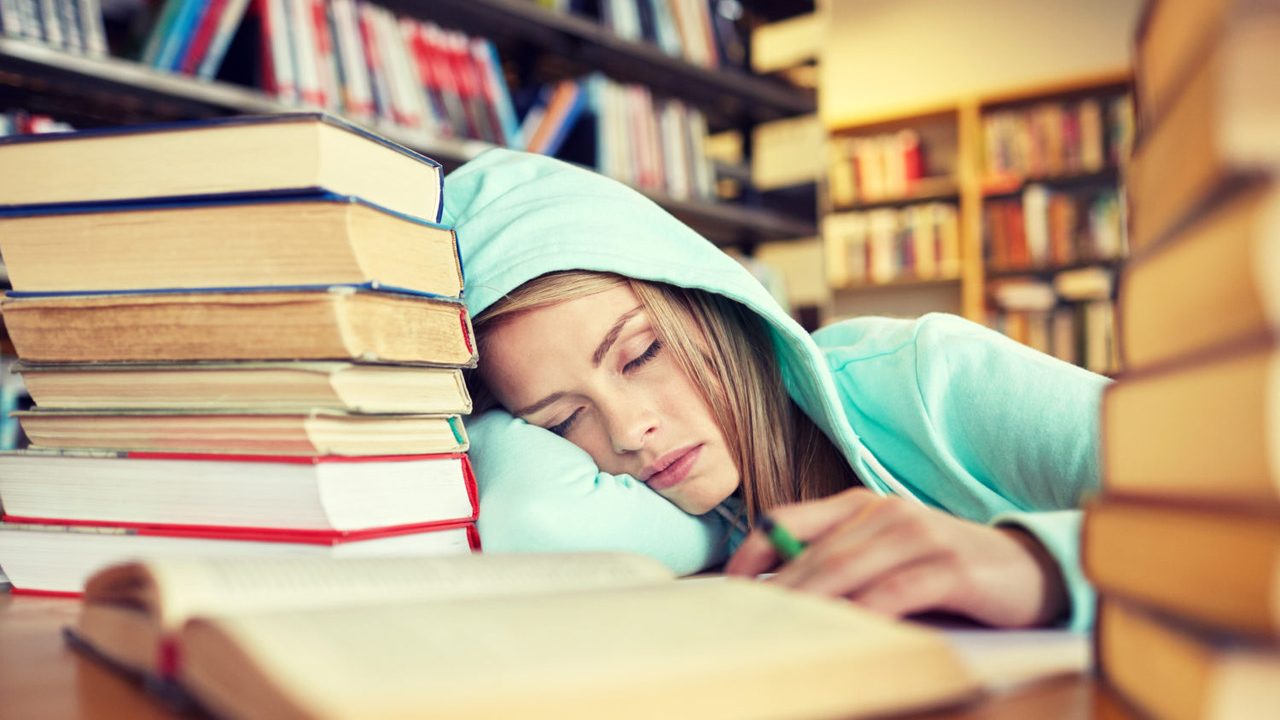 6. STUDYING WITH FRIENDS? YES BUT…
You can join your friends at your favorite café for a group work session, only if you have worked enough on your own. Group work is efficient only if you have specific questions to ask and/or results to compare. If you haven't made some progress on your own, then these meetings are called "socializing' or 'chill-out moments'.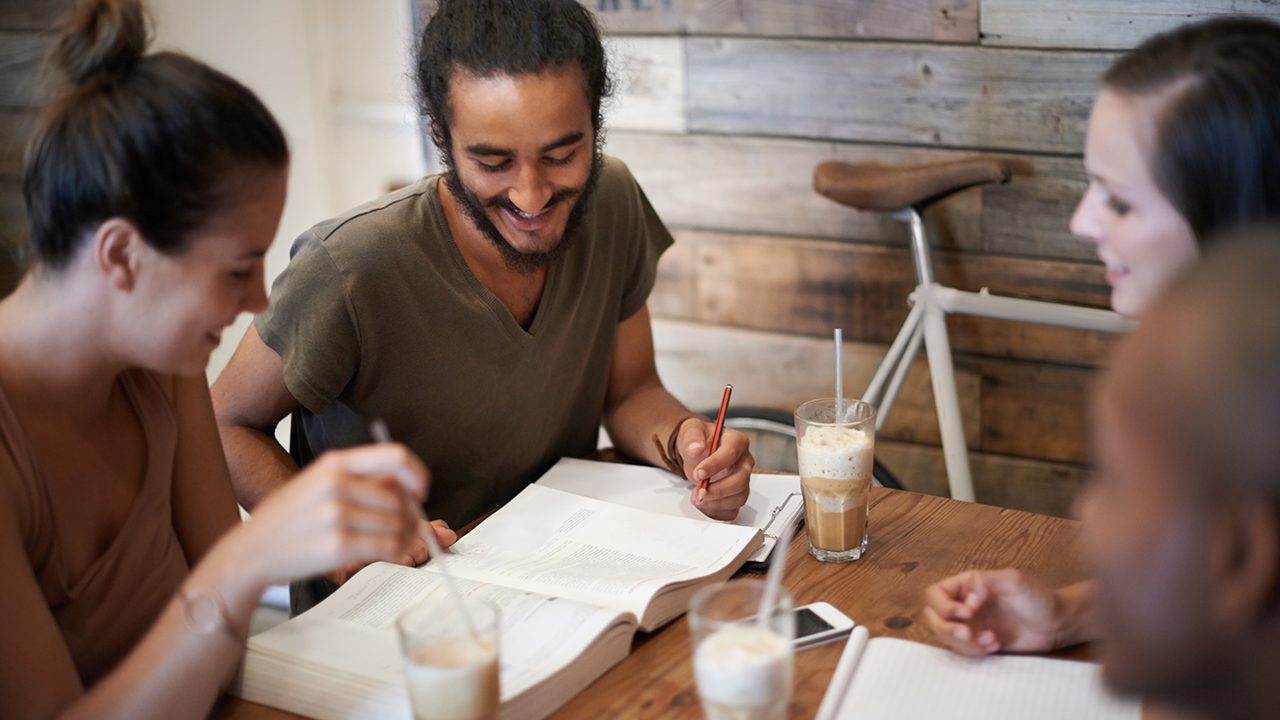 7. PLANNING A 'REALISTIC' TO-DO LIST.
The key concept here is 'realistic'. Try to keep your checklist realistic and in any case close to your actual regular performance. Sure you can increase your output by 30% during your preps, but if you've never achieved 10 hours straight work on math, don't pretend you're going to do it this time. You're going to be disappointed and frustrated.
Set a weekly timeline and a daily one. Even if you don't stick to your timeline, you still have a reference to check your actual progress.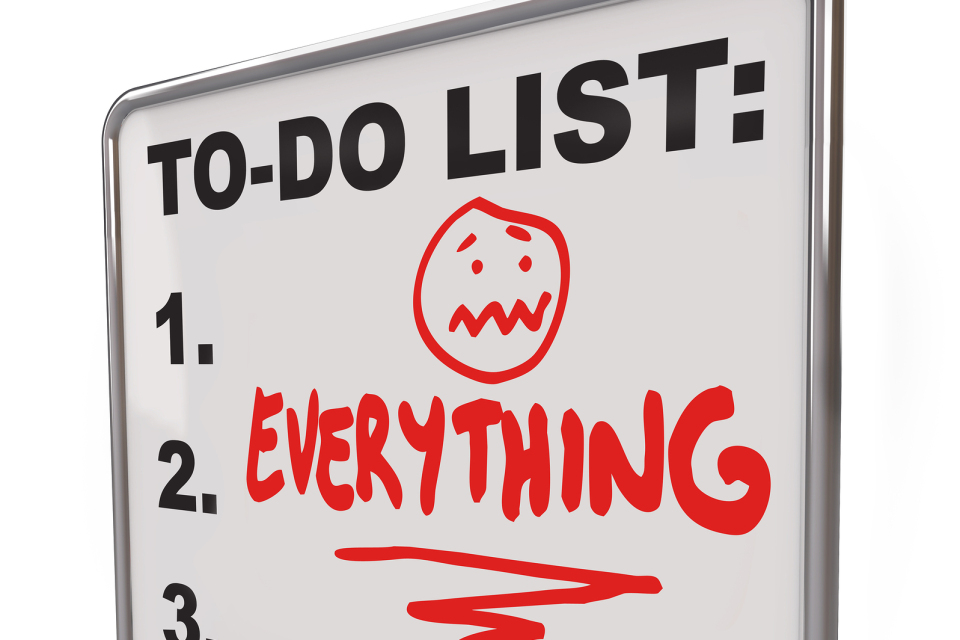 8. STAY FOCUSED. AVOID UNNECESSARY DRAMA.
Preps are very intense times. You need to keep focused. This is certainly not the right time to add family drama or to fight with your boyfriend/girlfriend over New Year's lousy party and next summer plans. Remember this one big discussion you were avoiding to have with your parents? Well, avoid it for two more weeks. Stay focused.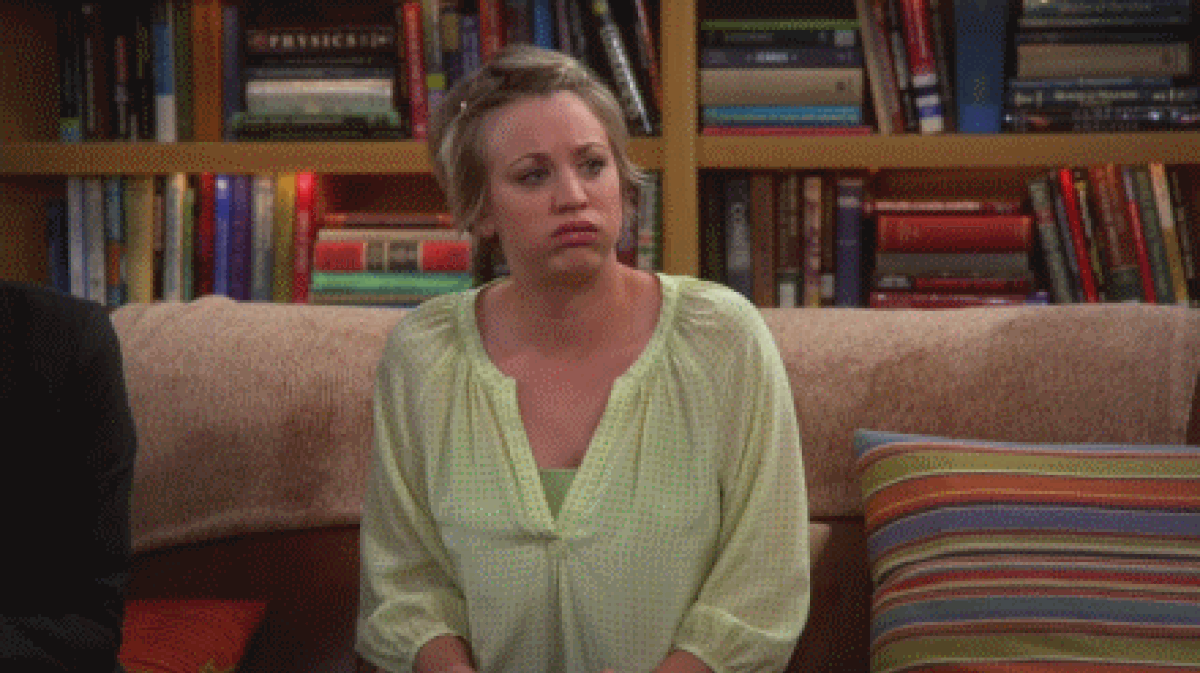 What are your best tips #9 and #10?
Waiting for your own tips and recommendations for healthy and efficient preps.
Comment on this post. Let us know what you think.
Like, Comment, Share
comments