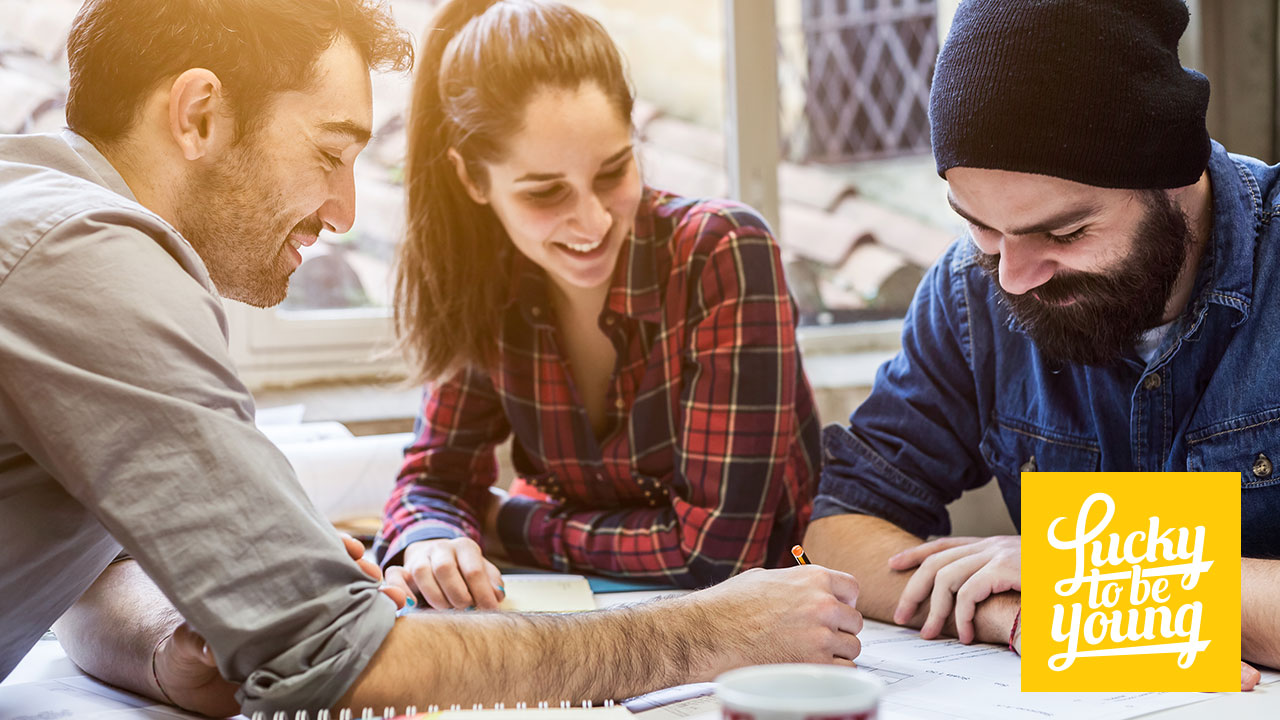 8 things architecture students have in common
Lucky to be Young
Reading Time:
3
minutes
They say if you're still up at 4 AM, you're either lonely or in love. Nope! I'm just an architecture student with a tight deadline trying to survive (and make it in life!) despite being overloaded and sleep deprived all the time. Architecture students don't have time for loneliness or love, and to be completely honest, I'm personally starting to think I bit off more than I can chew. Thankfully, I'm not alone in this. Architecture students are all in this together. Misery does love company.
So to make myself feel better, I drafted 8 things architecture students have in common:
1- Their Instagram page is filled with buildings and landscapes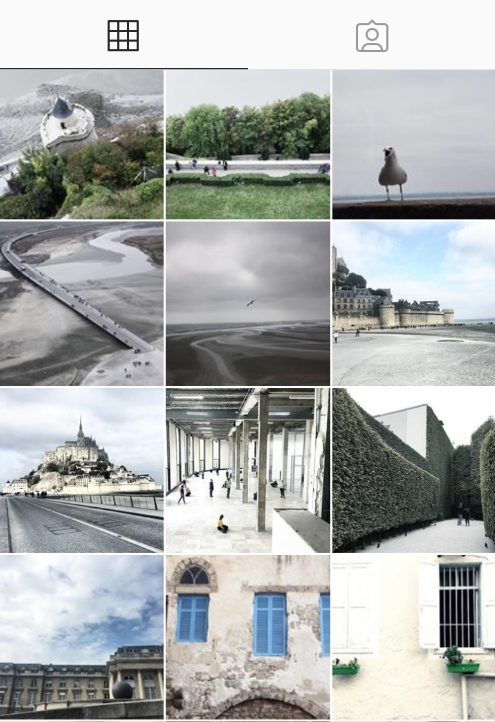 2- They spend way too many years in university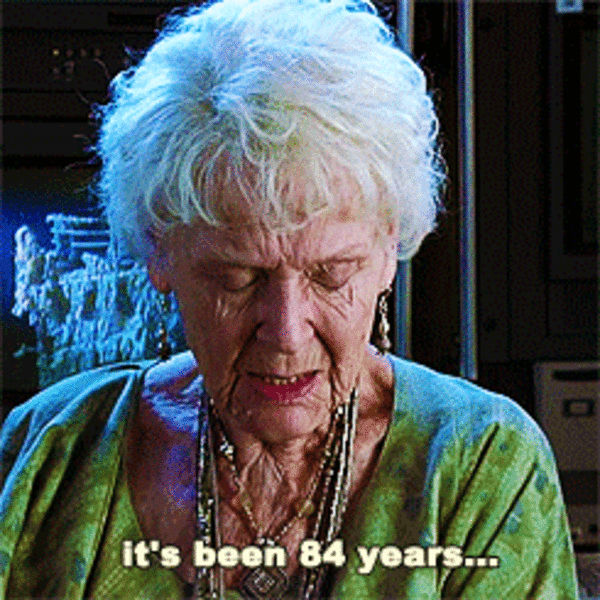 3- They live on coffee and cigarettes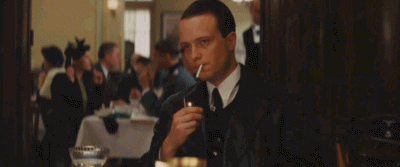 4- They consider 3 AM an early night
And say things like "It's midnight, I have plenty of time to finish".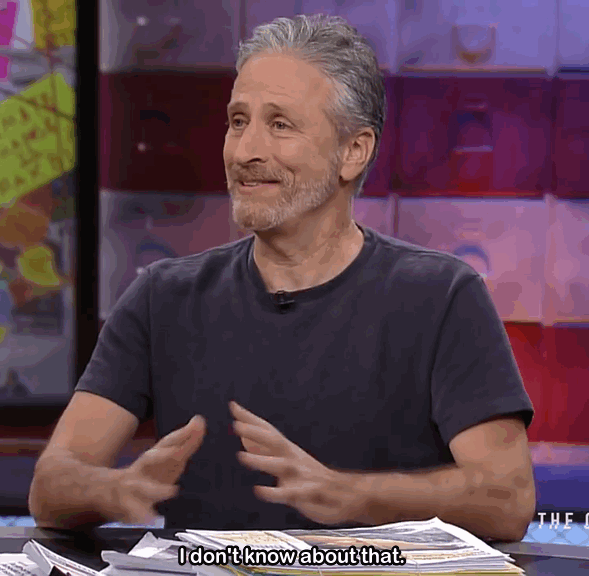 5- Yet, they secretly love the rush of pulling an all-nighter
Architecture students claim being more sleep deprived than others, so whenever someone complains about lack of sleep, they swoop in with their timetable thinking it's a competition.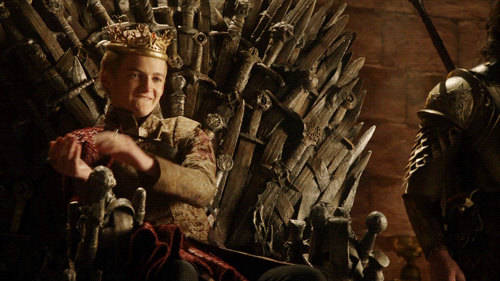 6- They are still single
Because they don't have time for real life…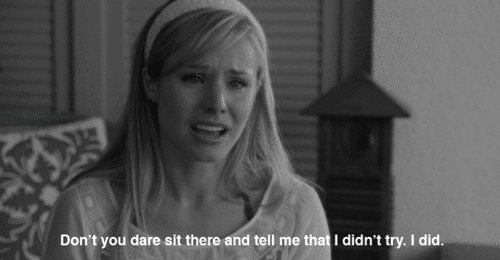 7- They get annoyed when people in less intense majors complain about their workload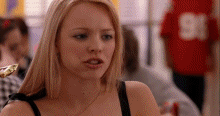 8- More importantly, they are looking for exposure
If you're an architecture student or design, landscape or urban planning enthusiast looking for exposure, how about you get published on Banque Libano-Française architecture blog?
Many renowned national and international experts such as Georges Arbid, Director of Arab Center for Architecture in Beirut, and Daniel Berlin from Snøhetta, have already contributed to it. Oh and FYI, in 2018 only, the Blog was visited 32k times, reached 940k people on Facebook and 25k people on Instagram!
You can share articles, photos, architectural plans… or even your end-of-year project (which will be subject to review by the Bank blog team of course). You probably spent countless all-nighters coming up with the right concept, and drafting and tuning the project to the last detail. You deserve to show it to the world!
Like, Comment, Share
comments