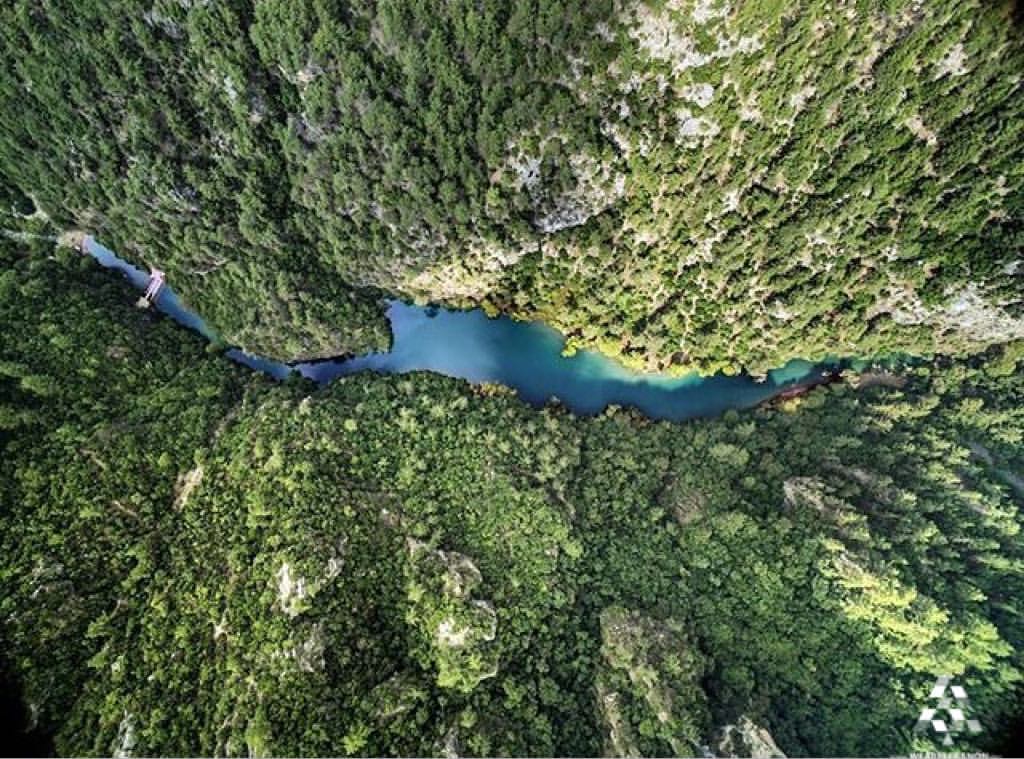 Is Autumn the Best Season in Lebanon?
Admin BLF
Reading Time:
4
minutes
Summer days are gone, but the fun goes on.
Now that we said our goodbyes to Beirut's rooftops and threw those colorful swimsuits deep in our closets, time to face a grim reality: Fun is over. Right? You couldn't be more wrong. In fact, October and November are the best months to enjoy Lebanon, whether you are an urban explorer or a nature-lover seeking adventures. Here's why.
1. The best weather in the whole wide world.
Check out your weather application, and you'll see temperatures are so pleasant; autumn light is just perfect, and you don't have to worry about sticky humidity outside.
Remember that you only needed to cross the street in August to end up sweating and sticking like you were a homemade slime.
Now you can walk for long hours without feeling the heat nor suffocating in heavy humidity.
Walking all the way from Hamra to Downtown then heading to Gemayzeh and Mar Mikhael suddenly seems like a pleasant walk and probably the best thing to do if you wish to avoid horrendous traffic jams. Who knows you might even discover some urban wonders.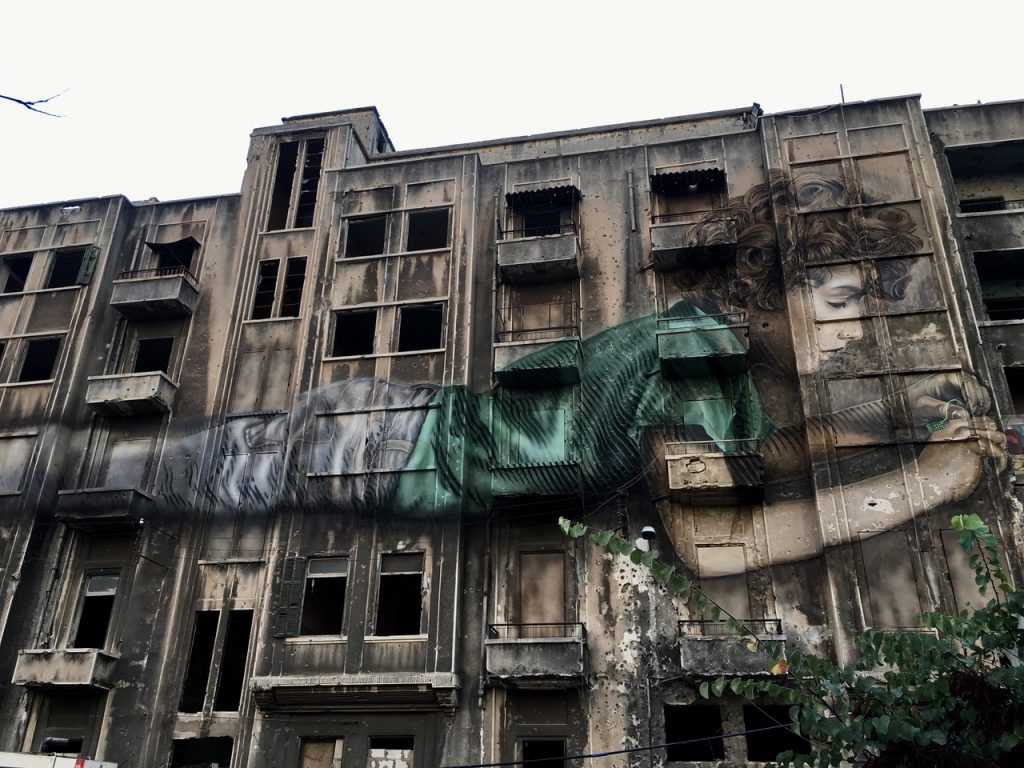 2. Discover Lebanon: nature at its best.
See these beautiful videos on your timeline featuring splendid green hills and turquoise water lakes?! Now is the time to pack your backpack and head to one of these spots to enjoy what the Lebanese countryside has to offer.
Jabal Moussa, Janneh, Lassa, Barouk, Ehden to name just a few.
You always wanted to visit Jezzine or go for long walks in Qadisha Valley. Now is the best time to do it with your friends without risking a heat stroke.
3. Low season, high deals.
Summer season is high season, that's a fact. This means that everything is more expensive when it comes to staying in a hotel or trying a small guest house in the countryside. One of the benefits of autumn is that you can actually enjoy all those trips for less money. You can save as much as 50% in some places. You'll be surprised to know how many lovely cozy guest houses have opened all around Lebanon. Now is the best time to travel inside Lebanon.
For most Lebanese the beach is a summer thing. But ask a connoisseur and he/she'll tell you otherwise. In fact, average water temperatures along the Lebanese coast are still very warm (24-25 degrees). That's warmer than any beach in Europe in the height of August.
With the official beach season over, those monstrous endless traffic jams are all but gone. The highway is all yours. Now you can head to your favorite spot, north or south, in just 20 minutes.
Once you get there, you'll also realize that the beach is all yours! Apart from few Europeans or some sea-passionate fellow Lebanese, you'll feel like you're on a distant island, and that's just terrific.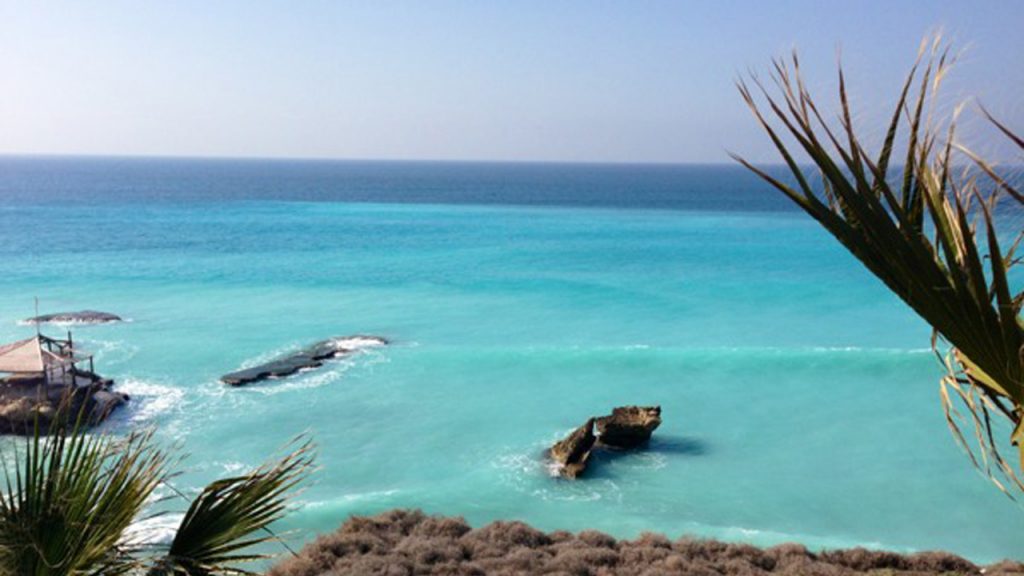 5. Autumn is perfect for outdoor activities.
Bright skies? Check.
Beautiful colorful nature? Check.
Moderate temperatures? Check.
A couple of sandwiches and a bottle of water? Check.
Cool friends? Check.
This is the perfect time of the year to go for long hikes in the mountains. It's also ideal for long rides on a bicycle. One can go on for hours without feeling the blazing sun of July or the almost-tropical moister of August.
You can check it online, there are plenty of amazing adventures every weekend in almost every corner around the country.
Have a look at this video of PolyLiban Association and see for yourself: Click here to watch.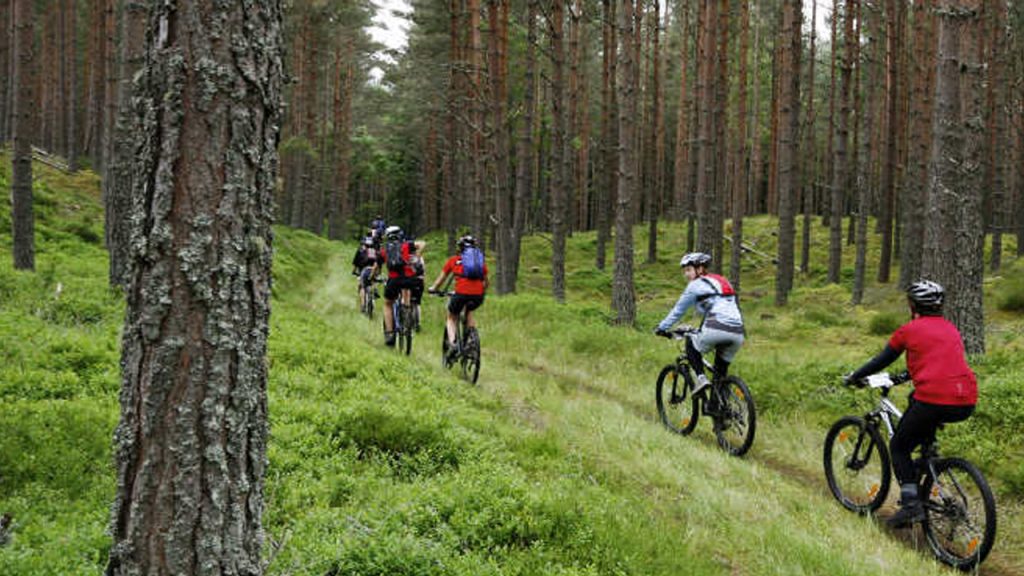 Use your LuckyToBeYoung card to get interesting discounts on bikes at our partner Bike Generation. Check out all the interesting offers here.
6. Fashion any way you like it.
Most of us complain about the "crazy weather" these days for it could start cold in the morning and then gets hot in the afternoon. Stop complaining. Think positive. October and November are perfect for you to wear anything you want. Before we hit December's stormy days and January's freezing cold mornings, you have several weeks ahead to enjoy wearing anything really.
You can opt for a T-shirt, or a long-sleeve shirt. You can add a jacket or a blazer. A jumper is always welcome. Try different combinations. It's all possible because it's autumn in Lebanon.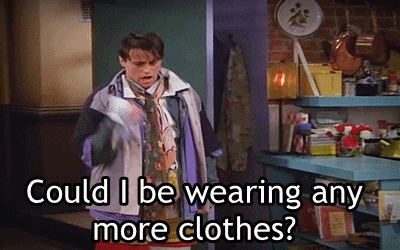 Ladies, use your Lucky to be Young card to benefit from 10% discounts at Jennyfer.
7. The best season to take pictures.
Take it from professional photographers: summer pictures suck.
Green hills? Blue sea? Your pictures will likely end up showing different shades of grey. Boring grey.
Want to have vivid colors? Try taking pictures in October and November, anywhere in Lebanon. Your pictures will look crystal clear. Blue is blue, green is green and red is red.
This is the perfect season for beautiful landscape photographs. Now go out there and snap it.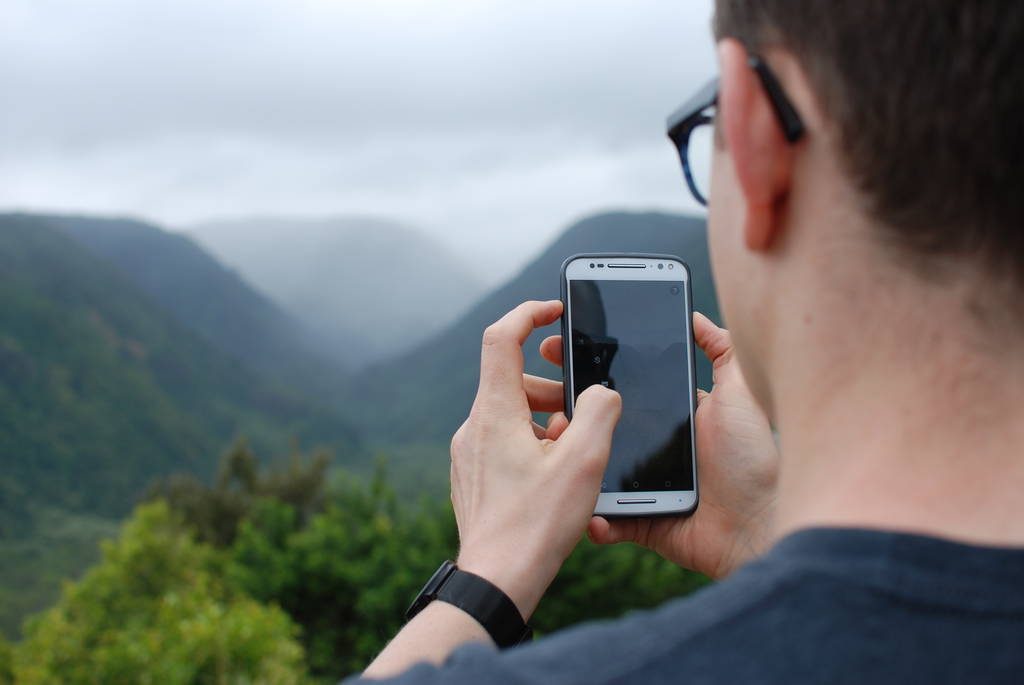 8. Summer is a mind thing.
Remember, we live in Lebanon. This is a Mediterranean country. The entire world envies us for the wonderful weather we have and for our "Mediterranean" lifestyle. In short, we are on summer mode all year long!
We like to have fun. We know how to chill out. We are always surrounded by family and friends. So always remember, summer is sort of a state of mind.
Enjoying good times in good company is not something dictated by the calendar. After all, we eat Tabbouleh all year long!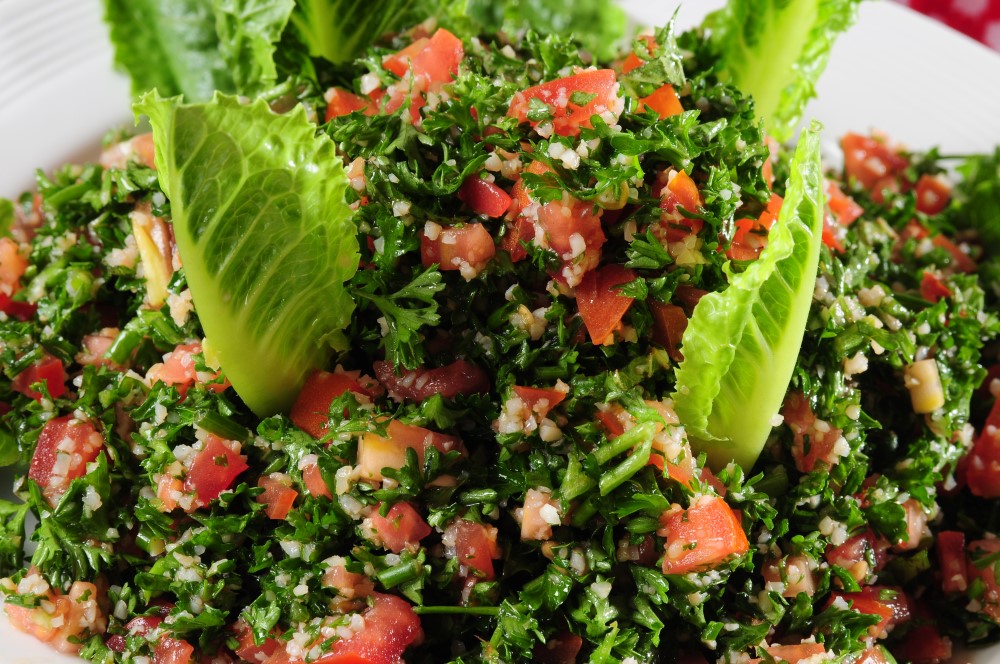 Please like, comment and share.
Lucky to be Young blog is your blog. Send us your stories. Share your thoughts with a wonderful community. You can do it either by email (to luckytobeyoung@eblf.com using the subject "Lucky to be Young bloggers") or via Facebook Messenger.
Cover photo credit: Christian Ghammachi Photography #WeAreLebanon #Lebanon 
Like, Comment, Share
comments