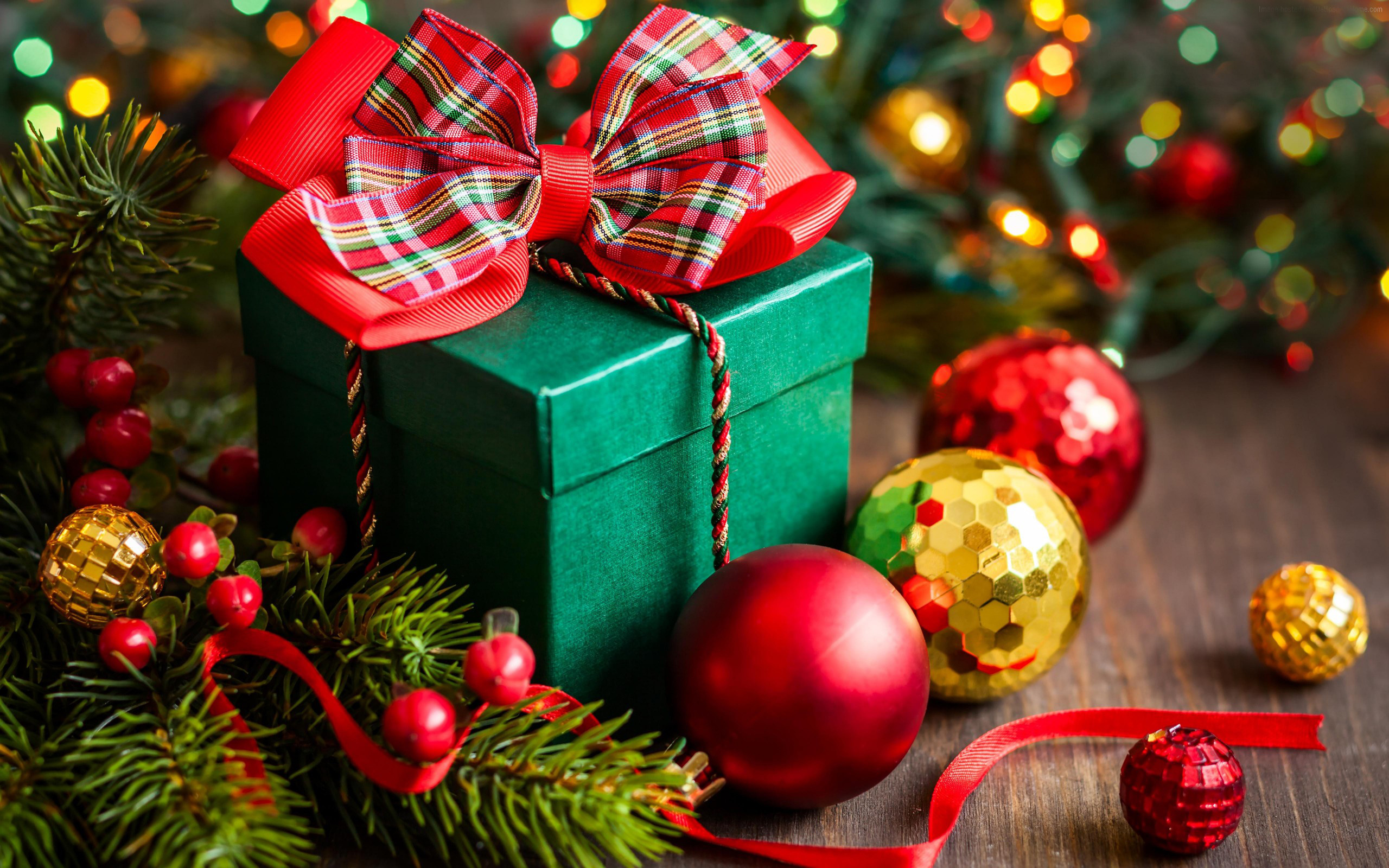 Sparkling ideas for affordable Christmas gifts
Admin BLF
Reading Time:
4
minutes
Hint: you don't have to ruin your budget to make people happy.
It's Christmas time and it's that time of the year when excitement comes with some pressure: What can I get my boyfriend for Christmas? How to make my mom happy without spending all my savings? And what about my bestie's present?
What is basically a "sharing and loving" season could quickly turn into  moments of high anxiety as we edge closer to Christmas eve.
Don't panic! Start planning.
It all comes down to a list with three simple entries:
name – budget – gift idea.
Yes you got that right, start with a budget then you go hunting for the best idea.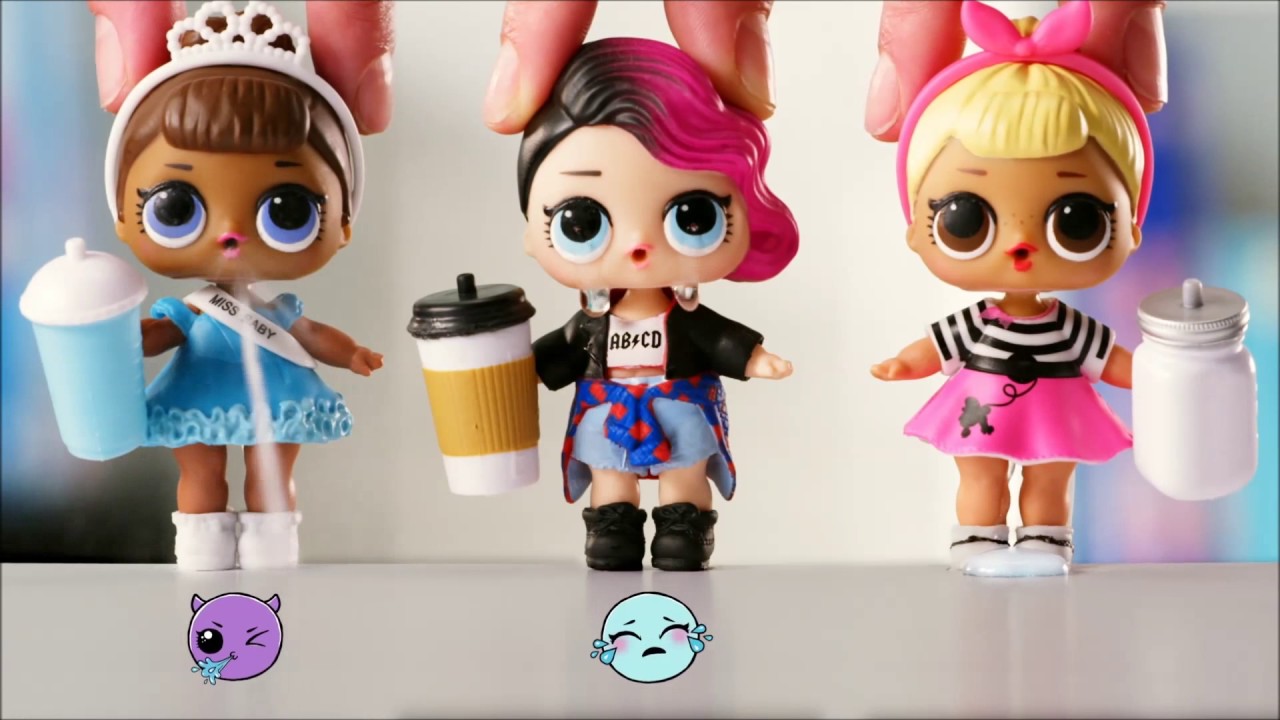 Christmas season is first and foremost about family. And when it comes to family it never matters "how much" you spend, but rather 'how thoughtful" you are.
Little sis will be very happy to get a new LOL doll even is she has already a dozen spread all over the place – watch your steps here's one on the carpet! You can get one for 20,000 LBP or even less. Little brother will be so excited to add a dozen of Shopkins.
You can find these cool shopkins at our partners, JoueClub and WildWilly, and benefit from special discounts with your Lucky To Be Young card.
Remember to pack these present yourself and add some personal notes and drawings. Attention to small details is what makes any toy a personal gift.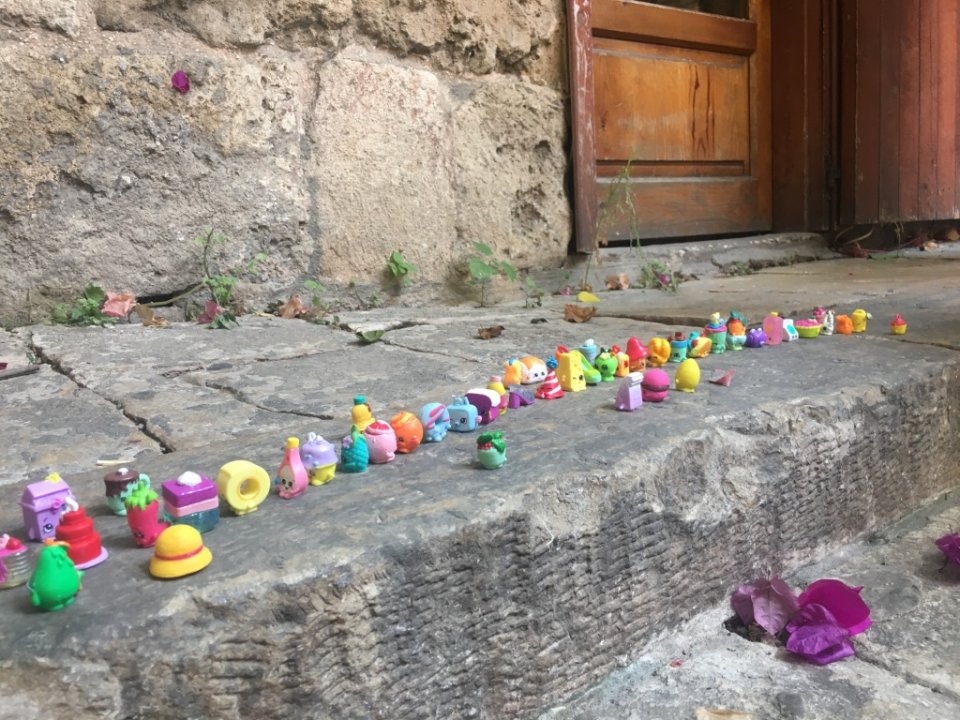 2. CHEAP DOESN'T NEED TO BE DULL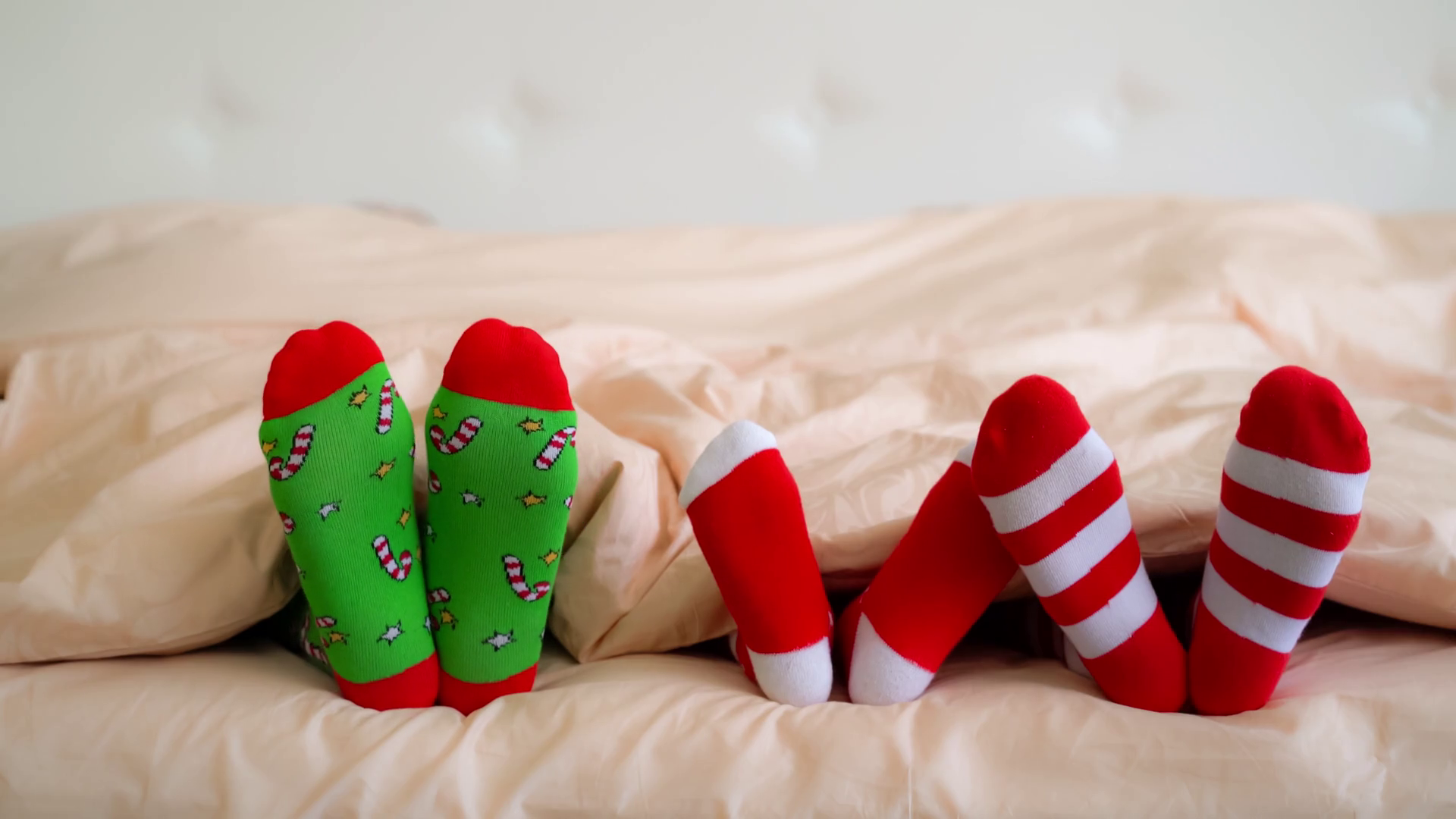 You think a pair of Christmas socks, well, sucks? You couldn't be more wrong. There are plenty of fun Christmas socks for every age and taste.
Everyone needs to keep warm in winter and it's so cute. Just picture your dad or mum snoring in front of the TV. Now picture that with them wearing reindeer and Santa socks while dozing off and on. That's Christmas spirit.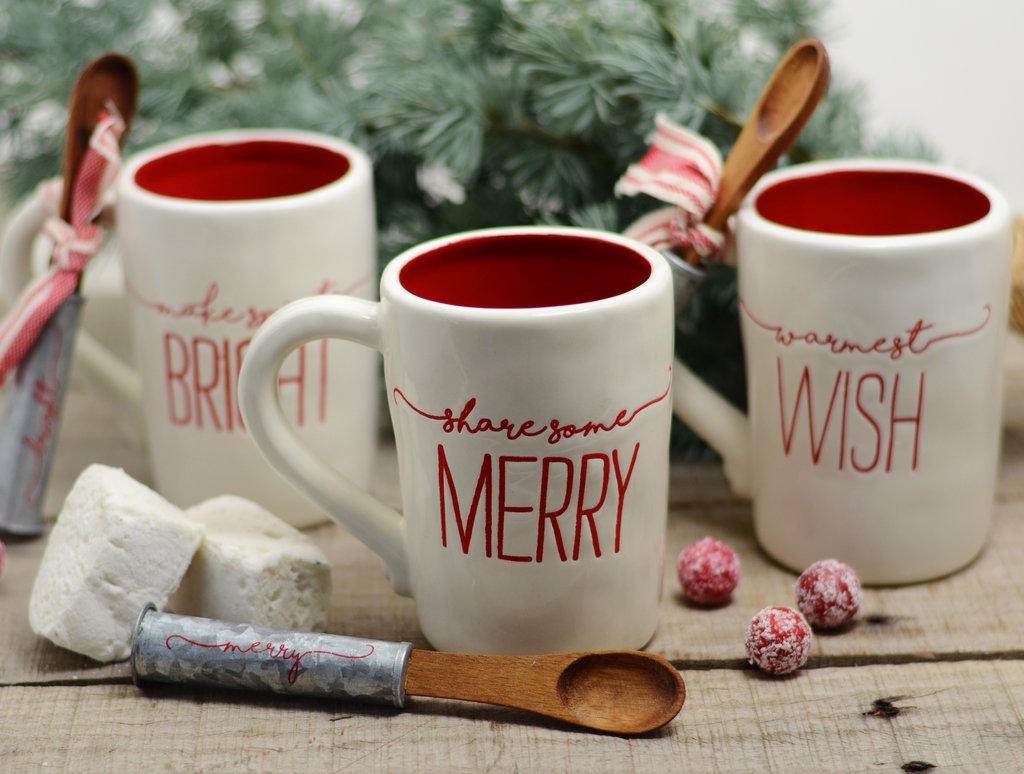 Another example of cheap yet awesome Christmas present is a Christmas mug. No, not just any mug. But rather a customized Christmas mug. This is something that your brother and sister could use everyday, at home or at the office. It only needs to be truly original and personal. Hint: you can get your  mug printed with original design and name at Malik's or Doculand.
Use your Lucky To Be Young Card at Malik's bookshop or Doculand and get a 10% discount.
Haven't you forgotten something? Yes, that's right. Whatever the gift is, always add a Christmas card to tell your family how much you love them. Years later you'll find out that your parents have kept this card in a drawer for that was their real treasure for Christmas.
3. Beauty and Lifestyle treats – for him and for her
For Her.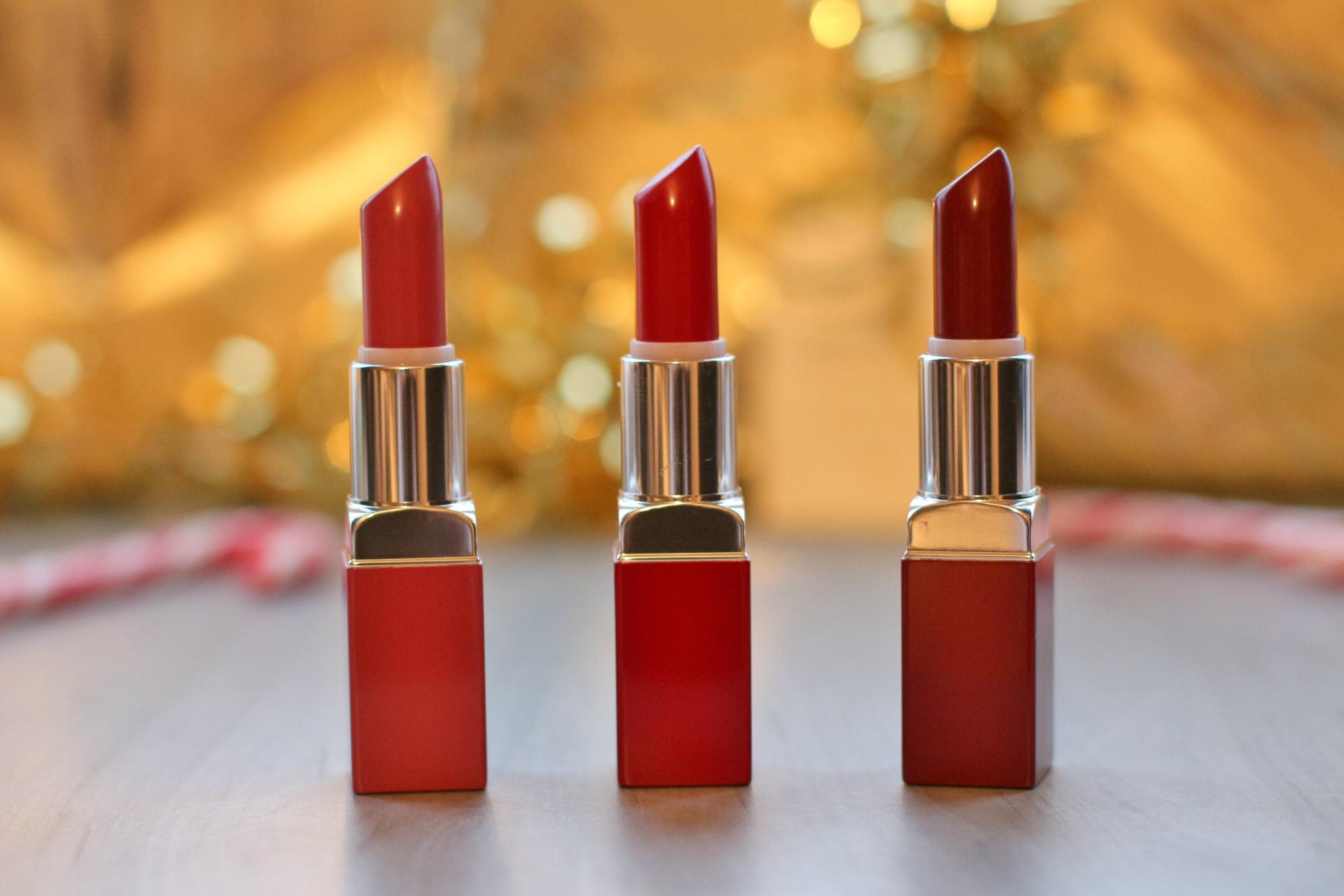 How about a really cool Lipstick?
That new killer red everyone is talking about or the totally fancy darker shade that looks awesome?
Whether you have 20$ or 40$ to spend, you are sure to get the right tone that's going to please her i.e. mom, bestie, sister and/or girlfriend.
That's a smart Christmas present with a reasonable budget.
Not a big fan of Lipstick? How about this gorgeous Mascara? It doesn't cost a fortune and it's totally useful and beautiful.
Yes she's Splendid!
This Christmas she's Splendid and you are Lucky. Jennyfer's winter collection has everything you can expect from a top fashion brand. Denims, sneakers, pullovers, shirts, parka coats, you name it. You can mix-and-match all you want at Jennyfer rock-and-roll style yet chic, updated and urban-ish stores.
Use you Lucky To Be Young card for a special discount at all Jennyfer stores.

For Him.
Some call it bonnet while others call it ski cap. Whatever you call it, it should definitely be on your Christmas list. A ski cap is a terrific budget present for him i.e. bro., boyfriend, cousin.
A bonnet /ski cap is not only weather-proof, it's a also a fashion statement. He can wear it on a snow trip or any other day in the city streets.
There is a huge choice out there. You can go for totally funky knit ski cap with a lovely pom pom sitting on top, or opt for a more urban stylish fiber one.
Also for him, a nice scarf is a must if you wish to add to his chic attitude.
Scarfs are no longer what they used to be – boring that is, in case you're wondering.  Ask any Italian model and he'll tell you it's the way you put a scarf around your neck that speaks tons of who you really are.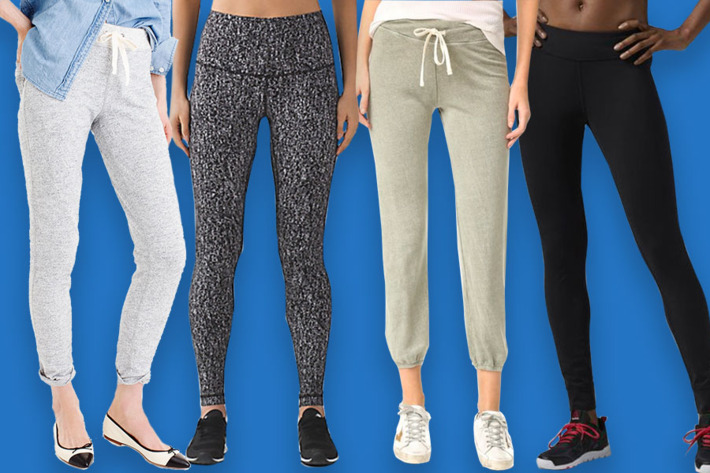 If you're no longer a student and already making money you can probably afford to spend a bigger budget for people who truly matter to you.
This season fitness wear is a top choice for everyone: Leggings, tights, jumpers – with or without hoodies, should be on your list.
Check out the Christmas offers at our partners. Use your Lucky To Be Young card for special discounts at Class Sport, Sports Experts, Sportika and Daher Sport.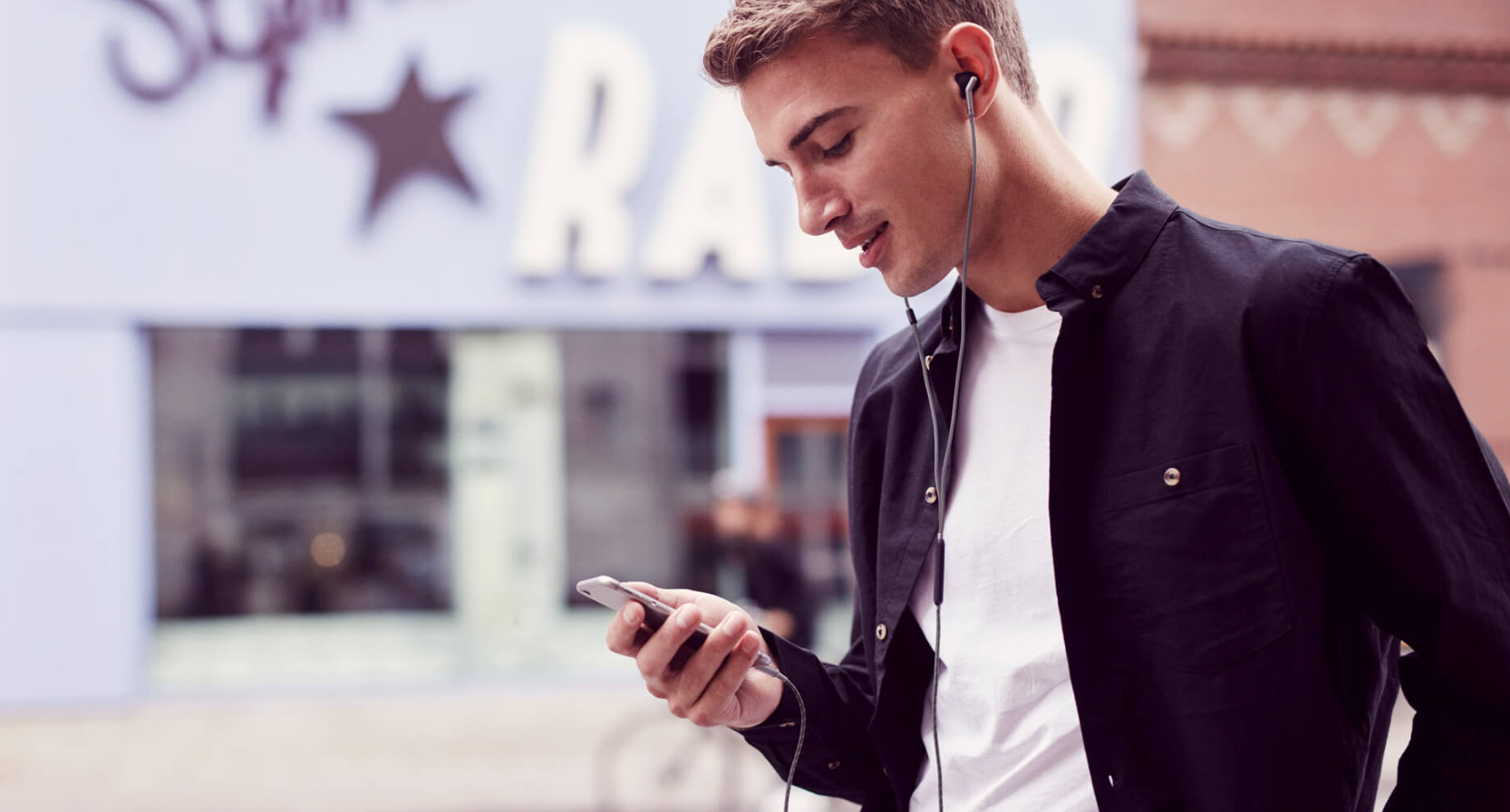 You can't possibly go wrong with a pair of earbuds or a set of high quality headphones. Everyone loves music and everyone has tons of songs, videos and playlists on their smartphone.
Headphones (wireless or not) are available for all budgets. They come in various designs and colors.
Benefit from a 10% discount on your favorite Apple or Canon item at Interlink by simply presenting your Lucky To Be Young card.
Like, Comment, Share
comments