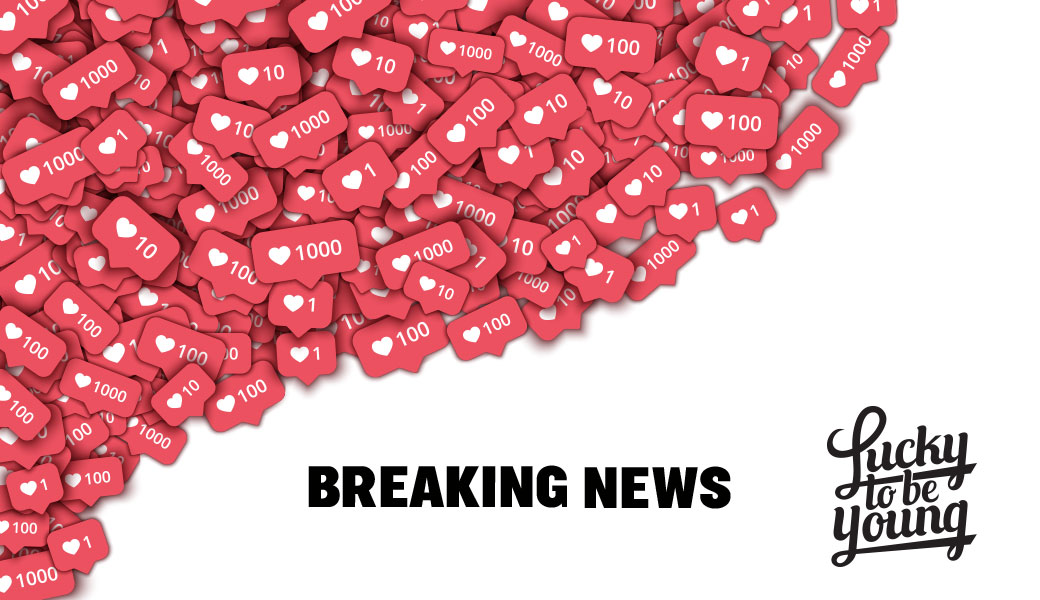 Instagram hides number of "likes" on posts in several countries to "remove pressure"
Lucky to be Young
Reading Time:
< 1
minute
Starting next week, Instagram will hide the total number of "likes" on posts as a test. This will happen in several countries including Japan, Australia, Canada and Brazil to "remove pressure" on users.
Why?
Instagram wants their users to focus on what they want to share, not on how many likes they get. People should be concentrating on their posts rather than the likes.
Did you ever delete a picture you posted because it didn't get enough likes?
I bet you did. The problem with social pressure is that it makes you seek external validation through likes. Hiding "like" counts on social media platforms will reduce pressure and increase authenticity, and our society most definitely needs more authenticity.
Of course, and just in case you're wondering, the person who shares the post will still be able to see the total number of likes (according to Forbes Magazine). His followers on the other hand will see a user name "and others" below the post.
I do wonder though, what will happen to bloggers and influencers if this test feature becomes permanent?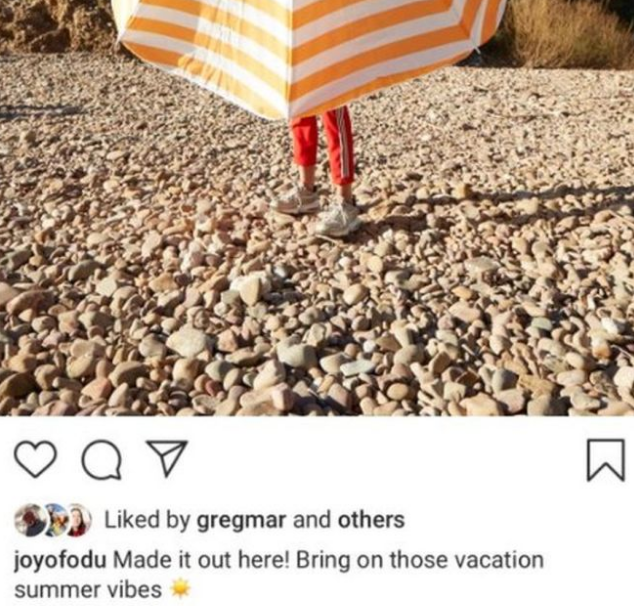 If you're interested in Instagram related news, check out "Are you really a blogger or just an Instagram enthusiast?"  
Like, Comment, Share
comments