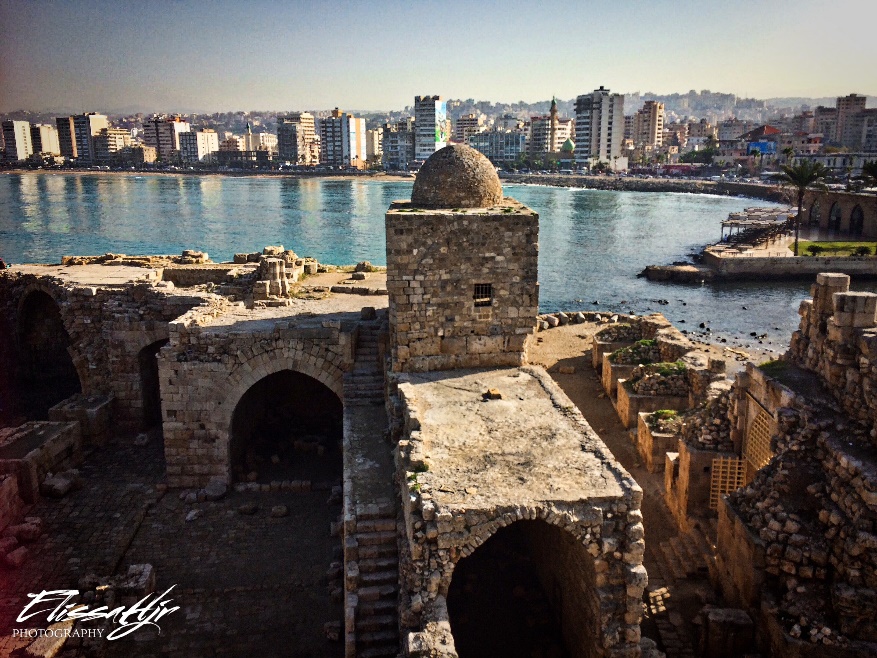 Lebanon through my lens
Elissa Hajjar
Reading Time:
3
minutes
This is the Lebanon I love, pictured through my lens. Hope you like it!
1- Ain El Mreisseh, Beirut
Most of my leisure time was spent walking on the kornish of Ain El Mreisseh while admiring the beauty of the ocean lightened up by the sun.  This view is too stuning to miss.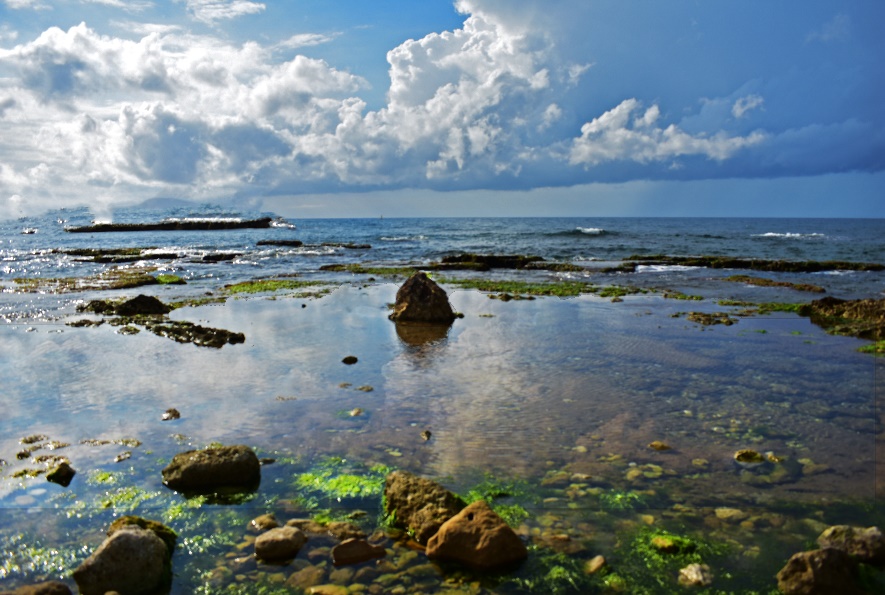 2- American University of Beirut (or the world of cats)
AUB is actually the world of cats. I didn't believe it at first, until I witnessed a huge group of cats in front of AUB's sea gate. Every cat was unique in its own way, but I got inspired by this one cat, sitting while sticking out its tongue, waiting for me to take its picture.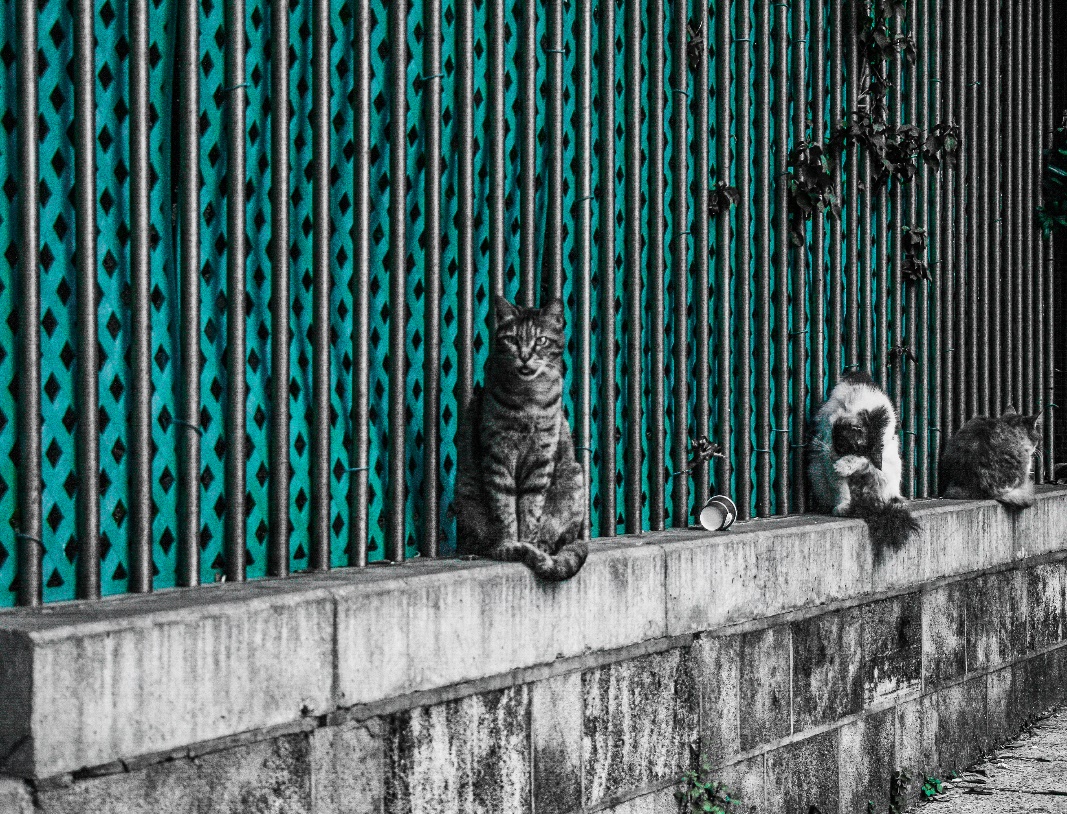 3- Saida
While walking in the sidon sea castle, I felt the urge to capture this ancient historical site which endured a lot, but remained standing still for eight centuries.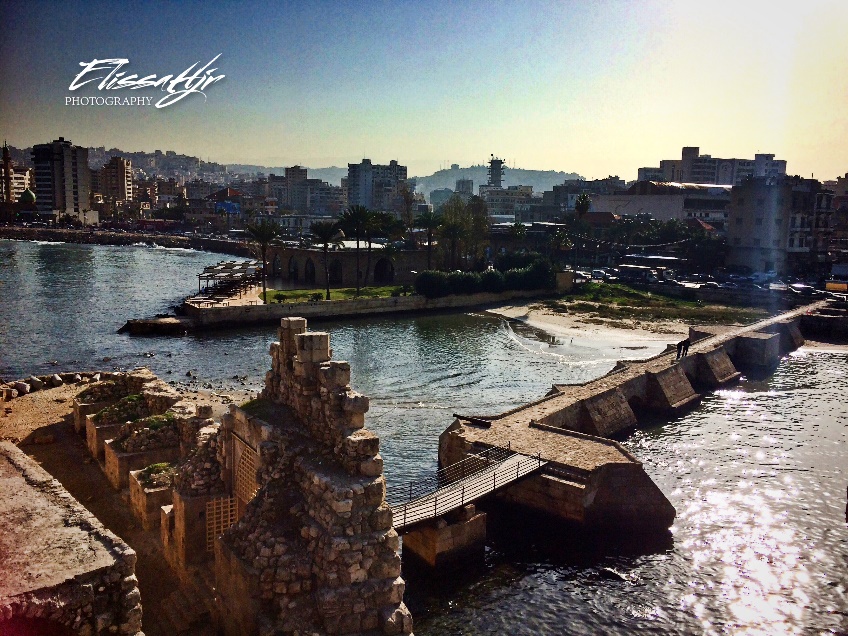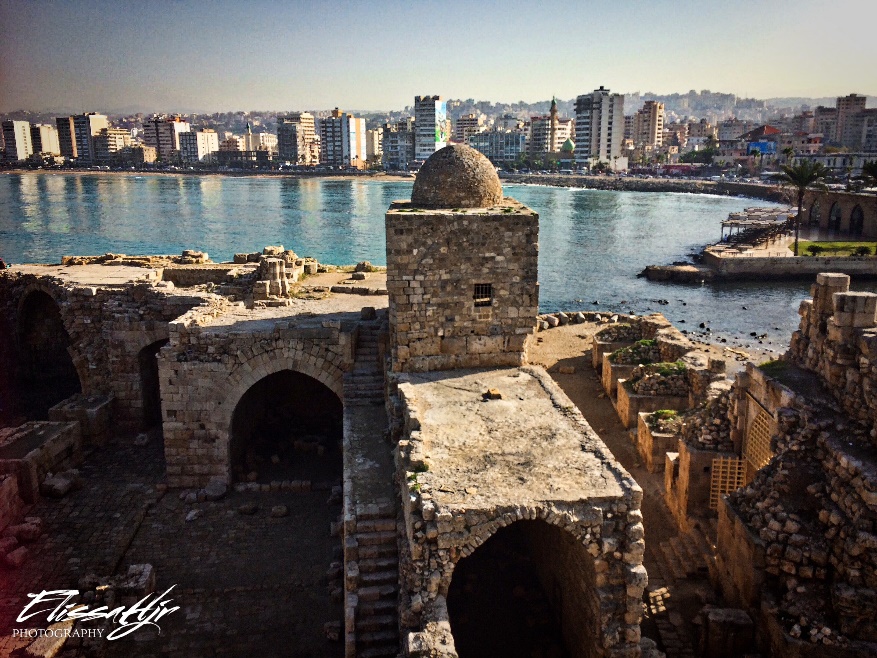 4- Batroun
The sunset in Batroun is one of the most beautiful pieces of art that one can ever witness. The magnificent colors of the horizon increase the beauty  and mystery of the sea.
Even the car window reflected these amazing colors perfectly captured by the lens of my camera.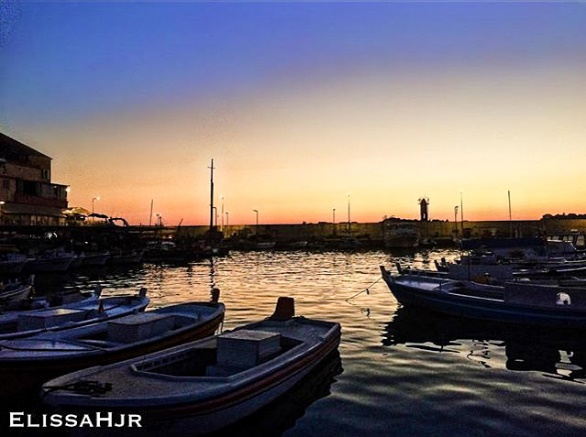 5- Faraya
Faraya is one of Lebanon's most famous touristic destination, especially during winter breaks. I went there with my family and spent few days in one of these Chalets.
This street was all covered with pure white snow, a breathtaking view that purified my soul anf inspired me to take this amazing picture.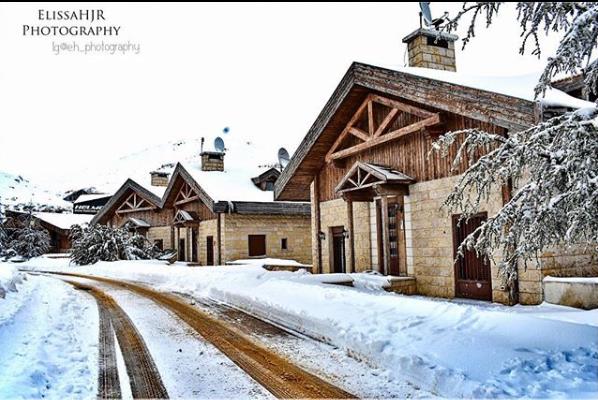 So, which one is your favorite?
Like, Comment, Share
comments